Step up your marketing automation practices
with integration training from WayMore.io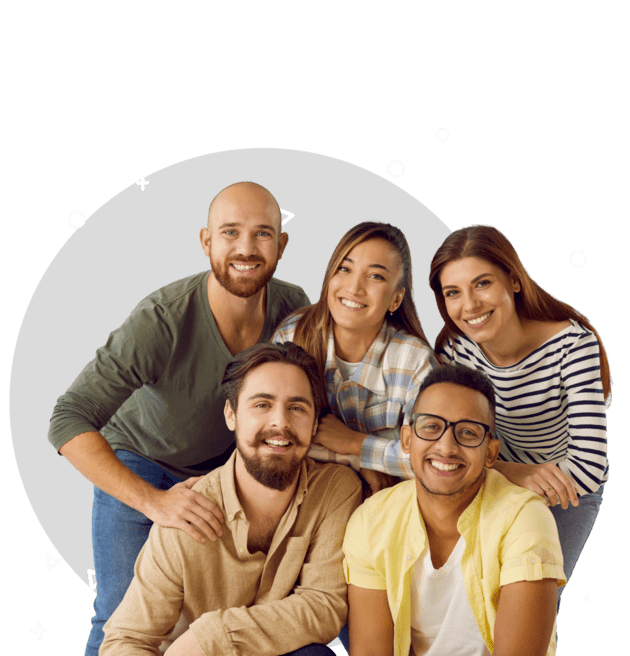 Maximize your marketing efforts and understand the power
of WayMore.io integrations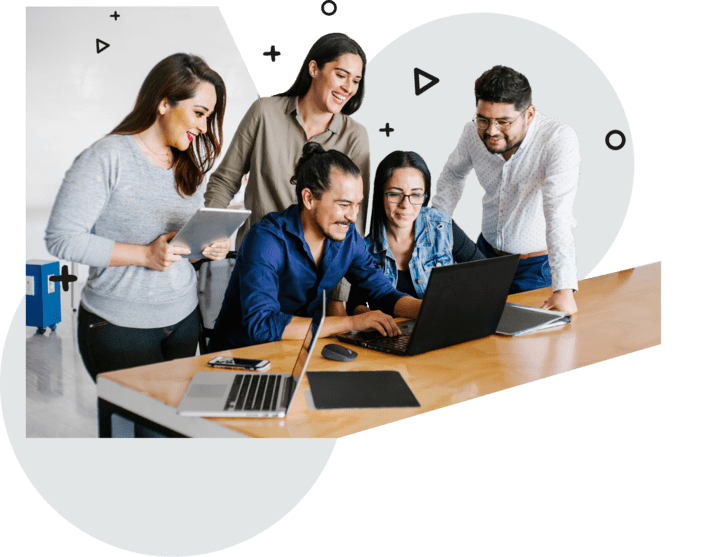 Get personalized training when you purchase any of our packages. We'll help you get a real grip of the power of your app, ecommerce or CRM platform and create unforgettable experiences with WayMore.io. Our specialists will show how to you put your data to work in your omnichannel marketing. Our simple and easy to follow integration training will cover the basics before driving you into solutions specific to your business goals.
Integration course content
A few of the WayMore.io integration features you will master:
• Triggers and Events
• Data management and segmentation 
• Descreptive and Prescriptive analytics usability 
• Omnichannel campaign creation 
• Personalization and dynamic content 
• Reporting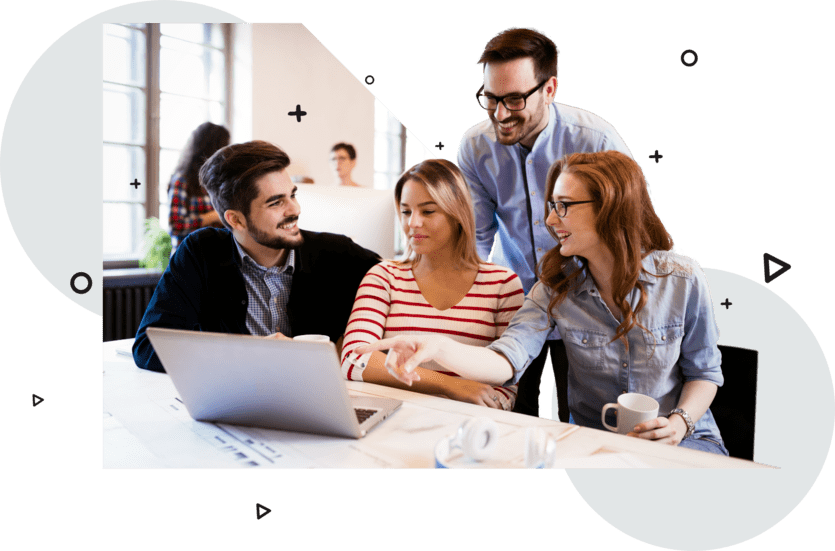 Integration functionality
WayMore empowers professionals just like you.
We're here to make sure you, your team, and your business, are getting the best out of marketing automation every step of the way.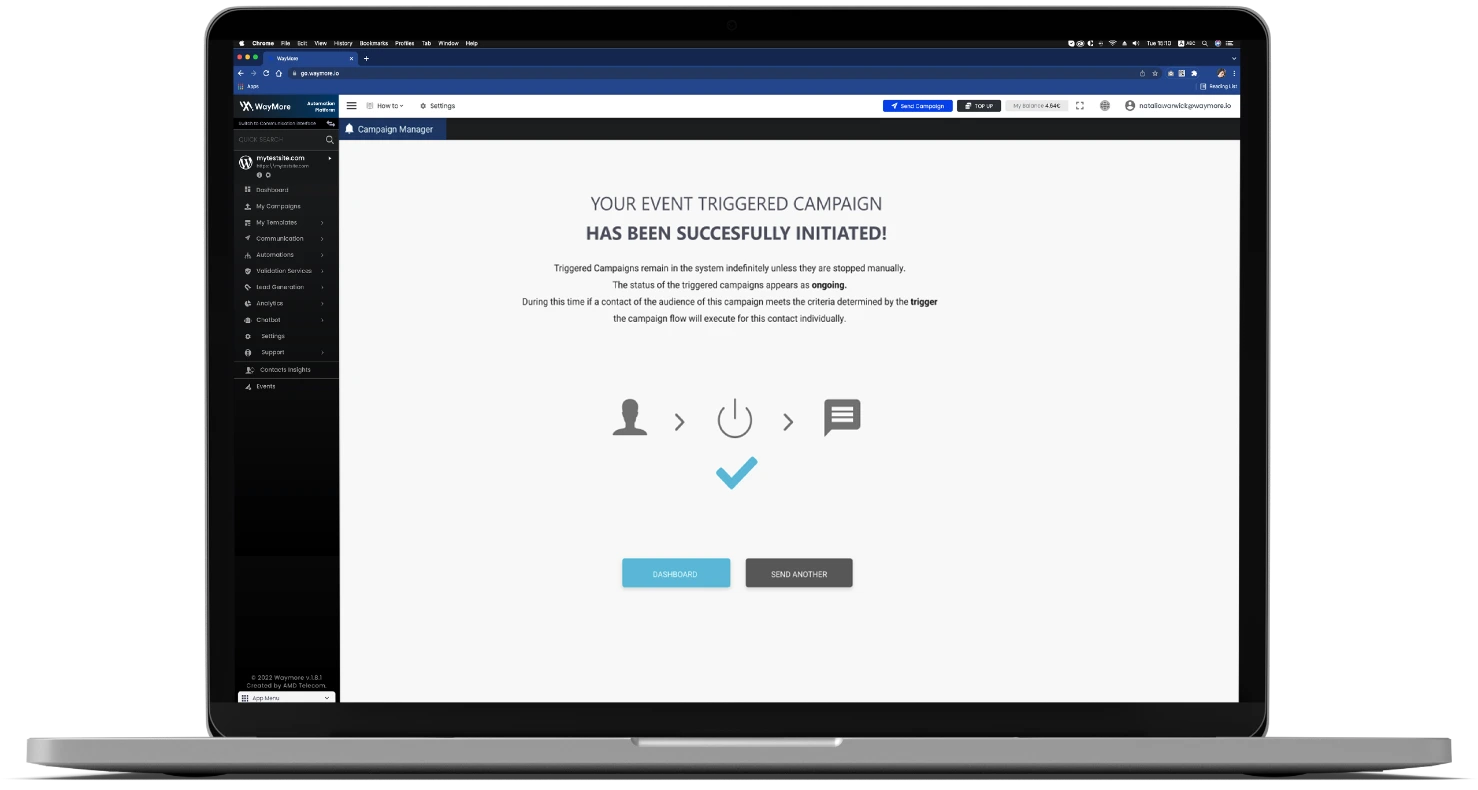 We guarantee fantastic customer service, personalised experiences and support which is exactly what you need when implementing a big omnichannel campaign.
Our training teams are here to help you grow.
Just drop us a message to learn more about how you can take advantage of the expertise of our training teams.