The future of your business
relies on your data.
The accuracy, range, and comprehension of your data will
enable you to bring your ideal user journey to life.
The effective use of data
and analytics is key
to understanding your customer's
journey.
Machine learning allows WayMore to predictively analyse all your data and interpret customers' results. It can even tell you whether they are about to convert or about to churn. Our artificial intelligence-based platform is a personalized solution that has its foundation in behaviour patterns and real-time actions.
WayMore will put your client in the present moment by connecting their memories and experiences, based on past customers' relevant data. Focus on finding the right audience using the best technology and bring your brand closer to your users.
Be the first to recognize your customers' wants and needs, so you can reach them before your competitors do.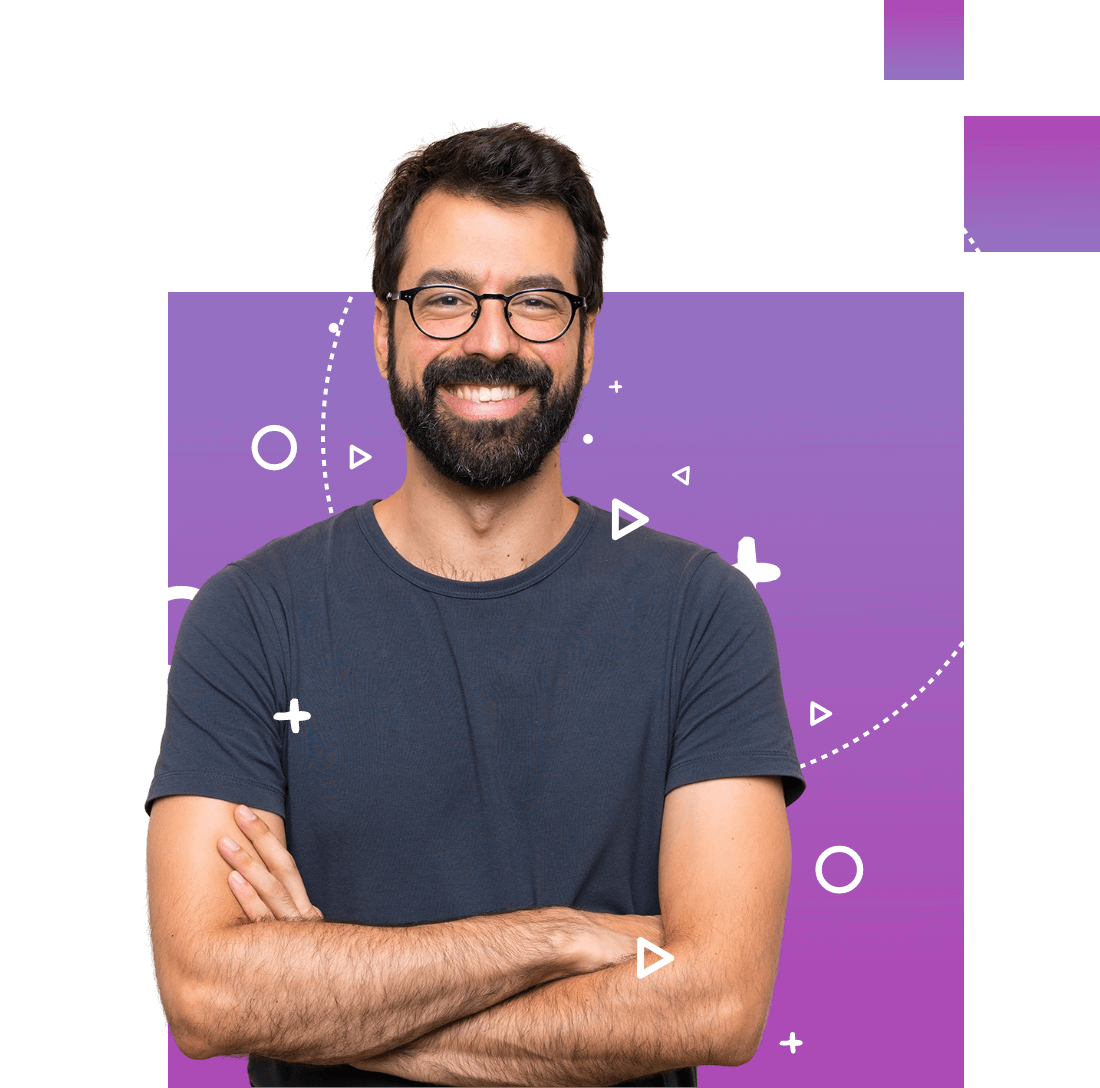 Uncover the layers of customer interaction and start turning your data into actionable insights. Engaged users convert more.
Gather data and send it automatically into one unified dashboard that allows you to centralize and track everything at one time.
Streamline all your audience interactions across multiple channels into one central messaging dashboard.
Use predictive analytics to simplify, speed up, and hyper-personalize routine tasks.