Automate conversations with WayMore's Predefined Chatbot.
The simple and effective way
for optimized customer service​.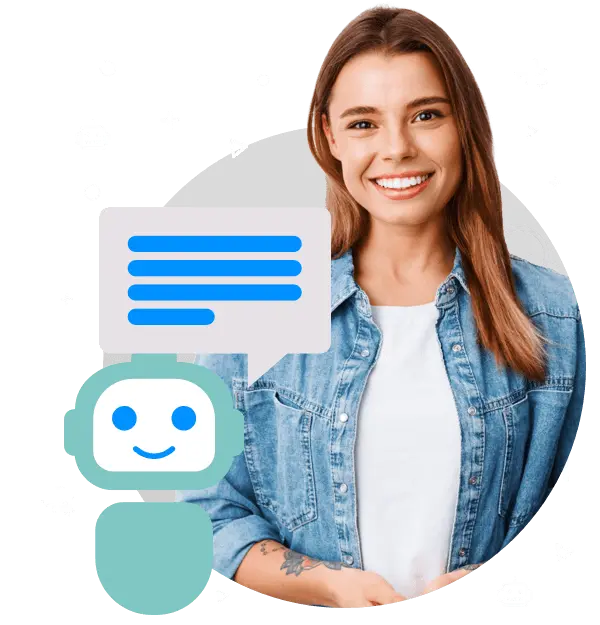 Optimize your communication
with your audience
WayMore's Predefined Chatbot is the fastest and easiest way to instantly power up your customers' experience. Generate limitless responses to any questions your audience may have. It doesn't get any simpler than that. Input questions and answers and let the communication begin!
Set a chatbot to do the standard work of answering routine questions about your products or services and free up time from your human resources. It is a win-win for both your business and your audience.
Personalize
the User Experience
Set up quizzes to find out what your users' preferences are. Then turn that data into a personalized experience for your audience segments, such as a customized news feed based on their preferences.
Set up a chatbot to reach out to the users as soon as they land on your website/app and recreate the human welcoming experience by sending a personalized greeting to every person who lands on your page.
Messaging platform
integration
Create polls, analyze statistics, send emails, assign tasks, schedule meetings, set reminders for important events, and so much more. Brainstorm with your business departments and check their needs.
Gather primary information
from leads
Employ a chatbot to gather your users' contact details, instead of sending them impersonal forms to fill in. Humanize your automated communication to offer the ultimate customer experience at all levels of your business.
Discover where your audience is in the sales funnel of your eCommerce business and set your chatbot triggers and actions to suggest the right product or service that will convert them to paying customers.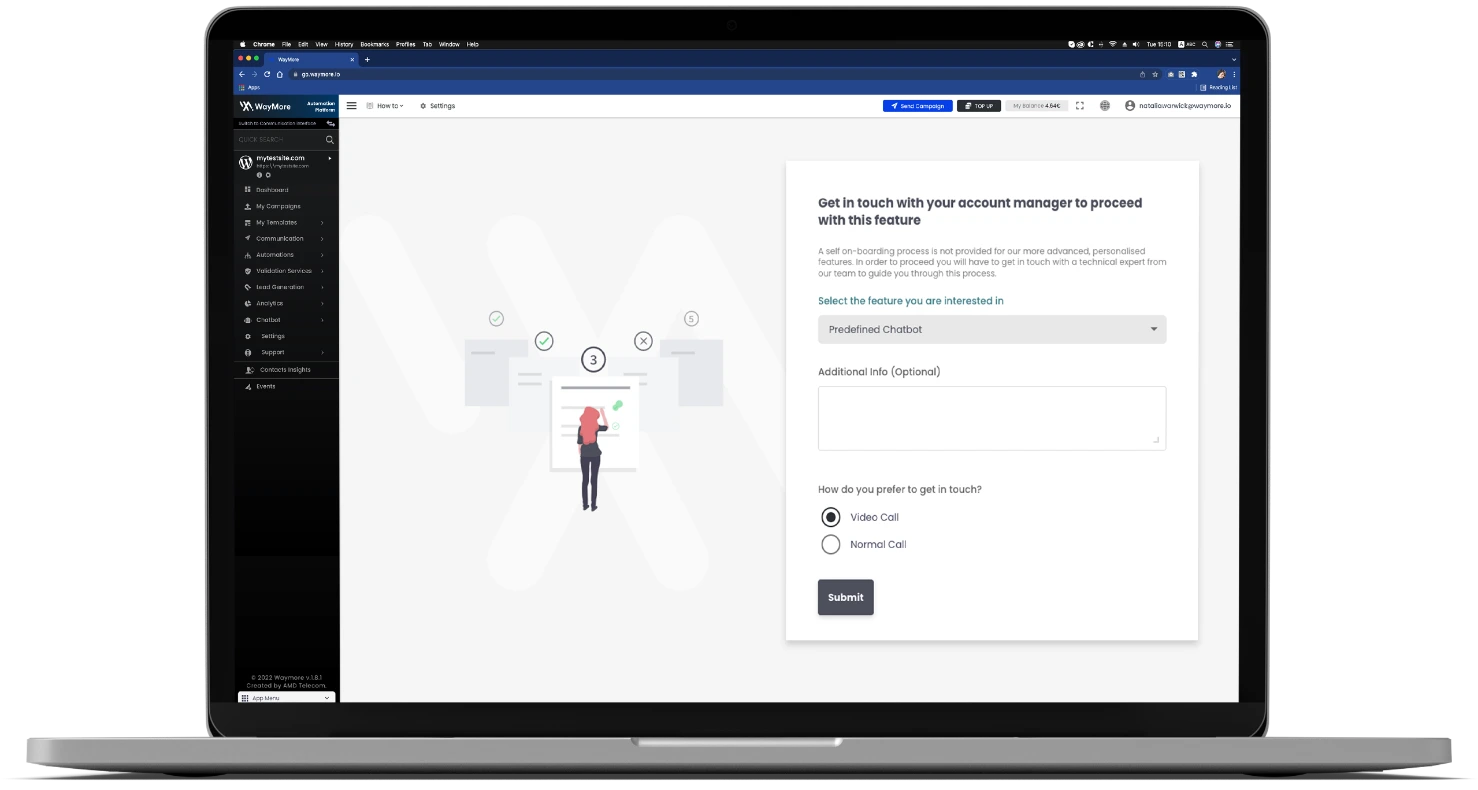 Powerful Marketing.
Simple Pricing.
Νo binding contracts, no hidden fees. We'll always be clear with our costs. Take our word for it. With WayMore's subscription-based model, you can benefit from our advanced tools and excellent commercial terms without paying extra. Simple and way more affordable than you would have thought.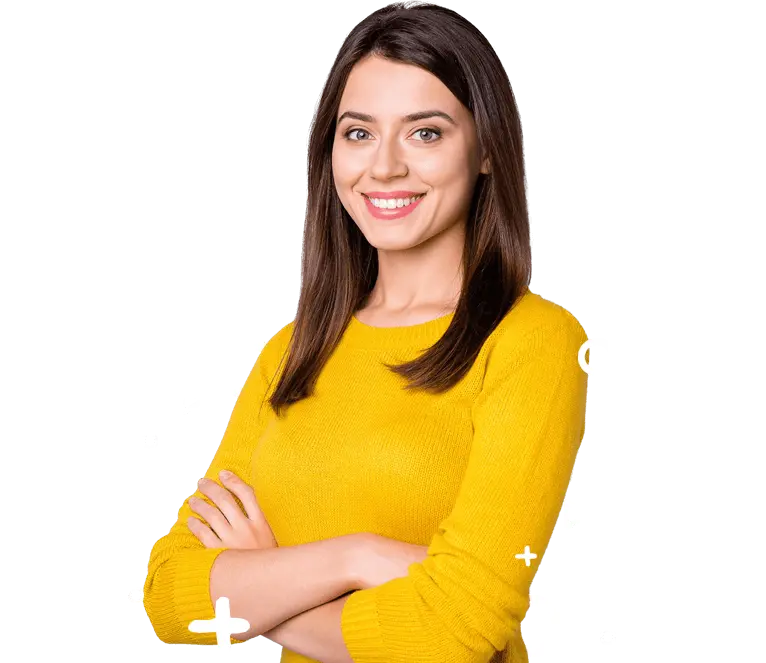 Everything you need to succeed.
A wide range of rich features, designed to improve the efficiency of your Predefined Chatbot.
Drag-and-drop visual elements to easily map and create the route of the predefined answers and set automated actions where necessary.
Easy streamlining of the chatbot's interactions to efficiently handle Q&A scenarios, conduct guided conversations, and perform actions.
Automatic activation of messages that are triggered by the users' interaction and activity on your company's website or application.
An intuitive workspace with live agent functionality that brings together all of your chatbot deployments from any communication channel.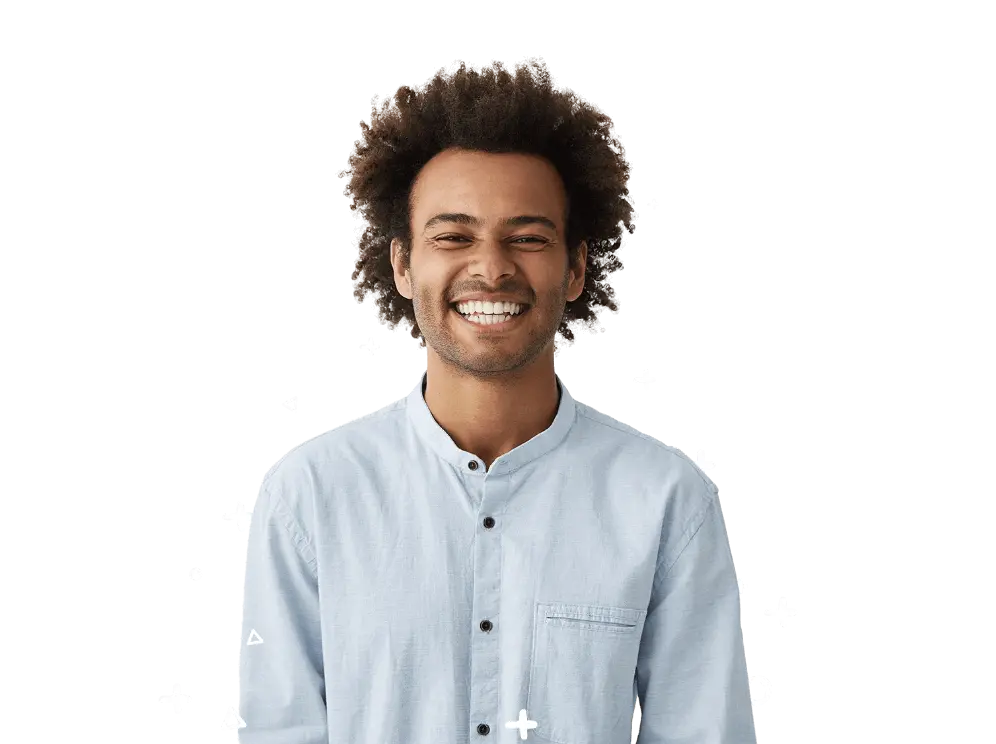 Connect your favorite platforms and apps to WayMore to save time and do more with your campaigns. We work seamlessly with hundreds of CRM, CMS, and eCommerce platforms or apps to streamline processes. Our advanced API is recognized for its ease of use and flexibility.
• Connect with your platforms, apps or software
• Sync your data
• Monitor everything in one place
The Global chatbot market will be priced
at $1.3 billion in 2024.