Gain more
reservations
sales
money
time
security
leads
emails
calls
traffic
conversions
answers
feedback
details
with WayMore Hospitality
Get an all-in-one solution for managing the marketing strategy of your business effectively. Our advanced digital marketing platform provides a set of tools for making the booking process easier and safer, improving customer experience, and communicating with your audience.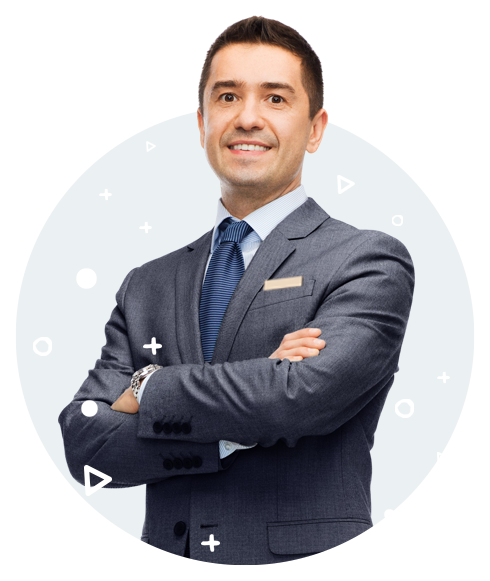 Build your own automations according to your needs.
Hotel Industry
Increase your revenue
and upgrade your practices.
Reach out to potential customers, automate your operations, build your contact list,
and go from simple connections to long-lasting relationships.
We help hotel professionals optimize their:
•ADR
• Revenue per available room(RevPAR)
• Average length of stay (ALOS)
• Online review
• ReRTI
• Easy data migration
• MPI
LEARN MORE
All the right channels
for your practices.
> Cross-sell more services
During the check-in process, request for customer's marketing opt-in offering a small discount as a perk.
Data are updated in the customer's profile in WayMore.
Send automated targeted offers, based on the customer's persona, using multiple channels Email/SMS/Push Notification/Voice.
For example, send a 1+1 drinks offer for the Hotel's bar to a male 29 years old customer.
• WayMore Forms
• WayMore Customer Analytics
• Waymore Automations
• WayMore OmniChannel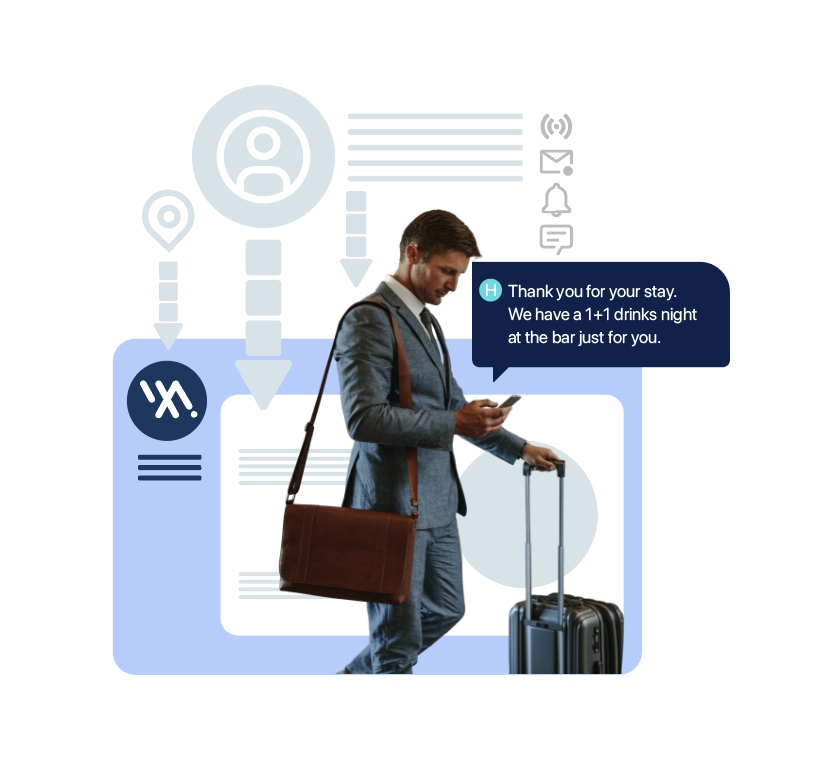 >Enhance customer experience
Harness your free WiFi Network.
Customers connect with your free WiFi network. 
A landing page with a form appears in the screen as pop-up notification.
Customers submit the form, after completing their contact details. 
Email address/ Phone number get automatically validated. 
WayMore updates the customers' profile in its database. 
Customers are now free to use your WiFi network. 
Send automated push notifications to the customers when they are logged in the WiFi network.
Update them for special events, happenings and other activities. 
• WayMore WiFi Automation
• WayMore Landing Pages
• WayMore Forms
• WayMore Validation
• WayMore Omnichannel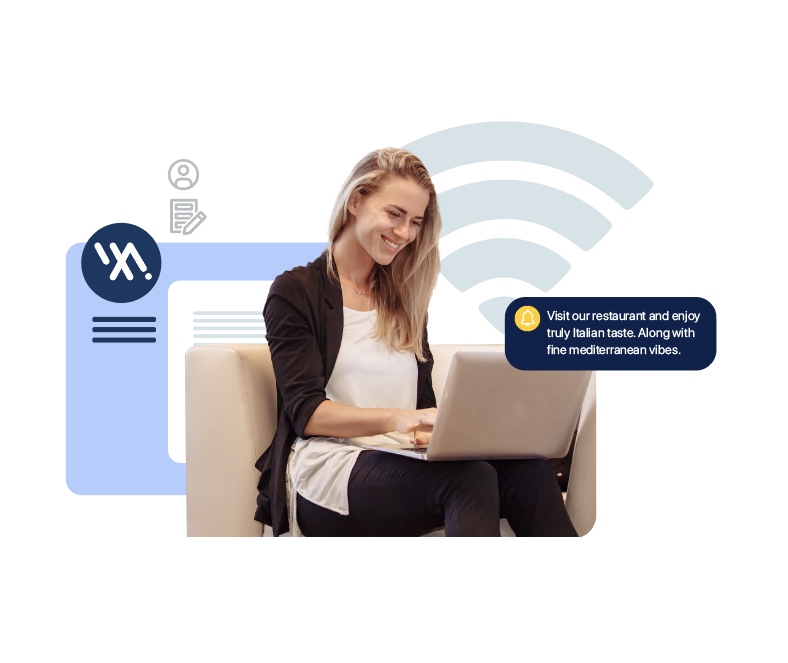 >Decrease customer churn rate
Hear your customers' feedback.
Customers complete their check-out in the reception.
Immediately they receive a Survey with Email fallback SMS. 
Customers submit the survey. 
Based on their answers, WayMore scores Customers' profile and tags each customer as "Satisfied",  "Neutral", and "Dissatisfied". 
"Dissatisfied" tag triggers an automated discount offer for next reservation.
• WayMore Automations
• WayMore Forms
• WayMore Omnichannel
• WayMore Customer Analytics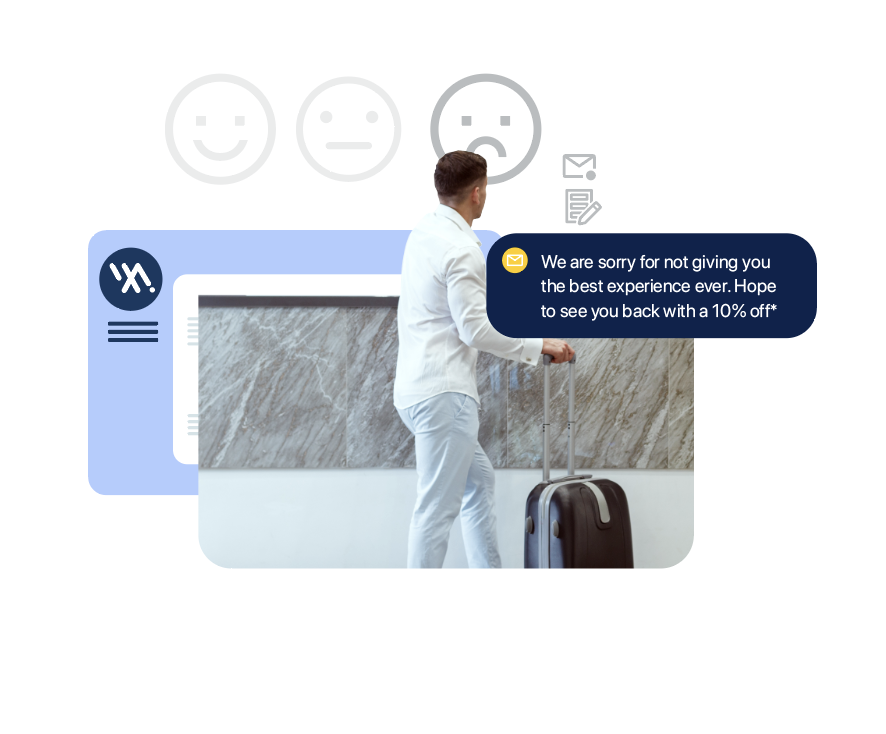 Boost direct reservations.
Customers complete their check-out. 
Customers receive an offer with a discounted code for their next reservation, if the reservation is made directly through the Hotel's website. 
After the use of this code, WayMore's Customer Profile gets updated with certain loyalty points. 
Customers are getting tagged as "Bronze", "Silver", and "Gold", according to the number of points.
• WayMore Channels
• WayMore Automations
• WayMore Customer Analytics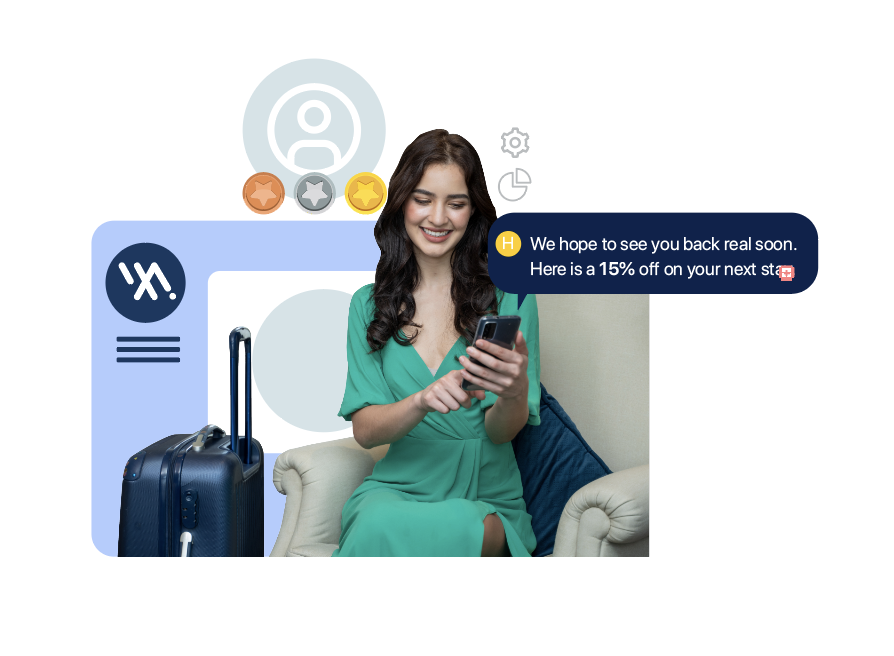 Build an advanced loyalty and referral program.
Integrate all your different software with WayMore, e.g. Hotel Management System, ERP, CRM etc.
After the check-in is completed, the customers receive a unique loyalty code. 
Customers use this code when they purchase any service that the Hotel offers. 
Each activity adds up certain points that update customers' WayMore profile. 
Customers are getting tagged as "Bronze", "Silver", and "Gold", according to the number of points.
This code can be shared from the customers to a friend of them to make a reservation.
Automated offers can be sent according to the loyalty level.
• WayMore Omnichannel
• WayMore Automations
• WayMore Customer Analytics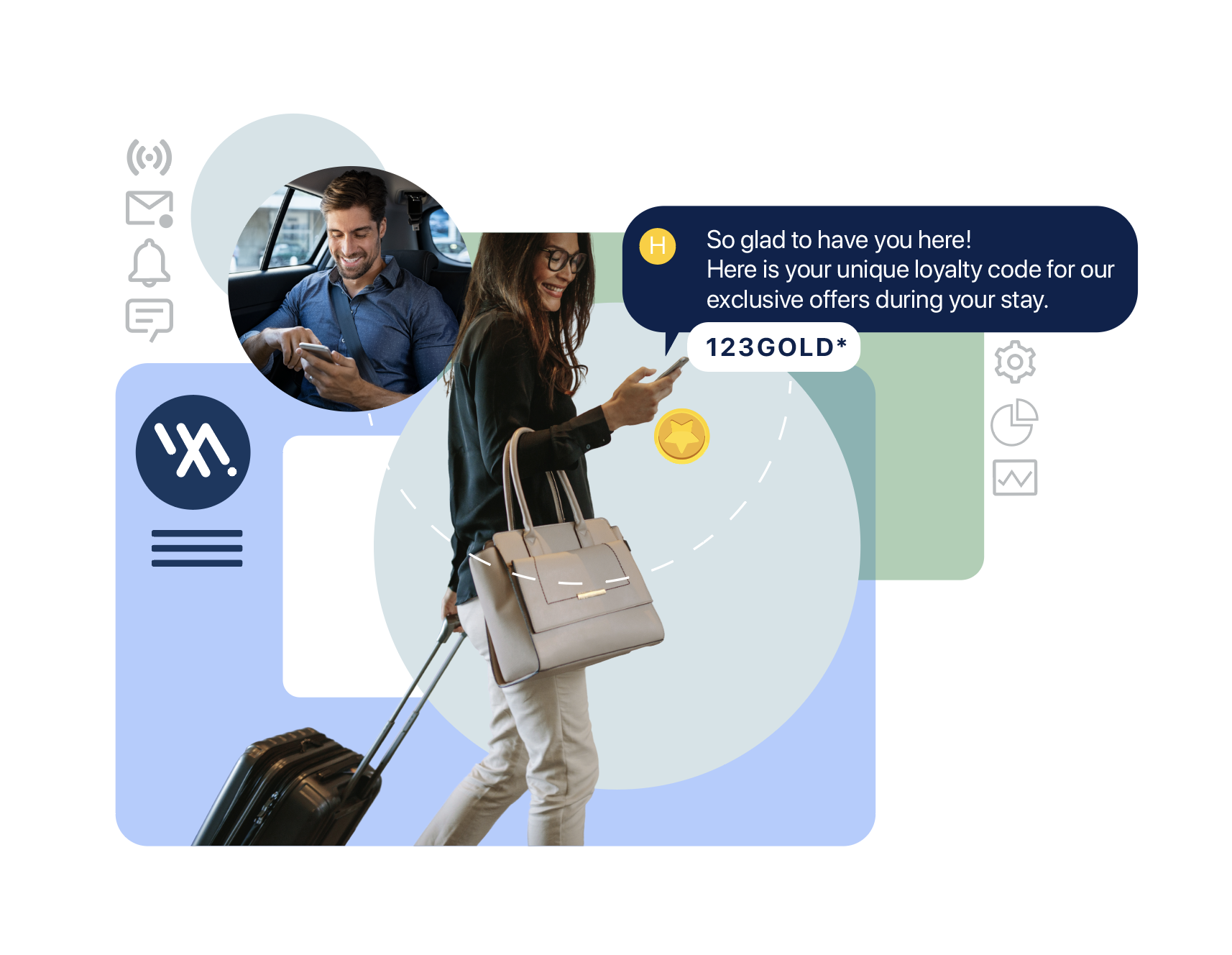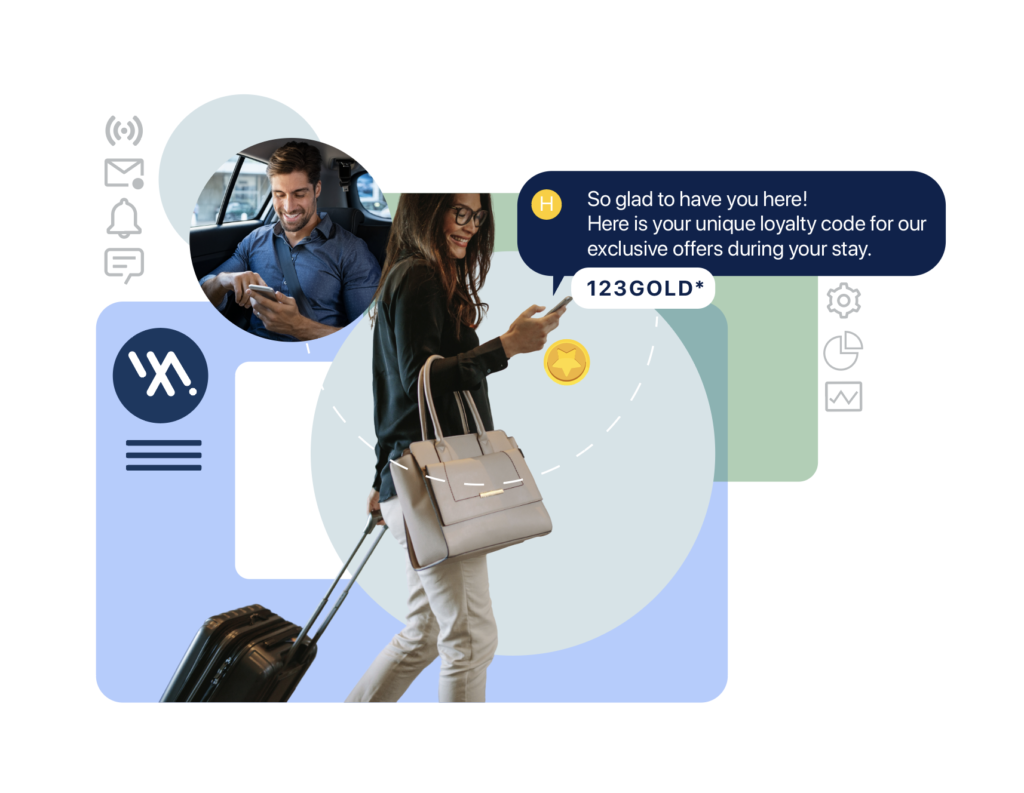 Target the right audience.
WayMore's Customer Analytics provide a comprehensive profile per customer that contains up to 400 different characteristics.
Hotel's marketeer uses WayMore to create targeted audience segments for certain customer personas. For example, customers that visited the hotel during low-season, accommodated in an expensive room, and have kids. 
Then, create the content of a personalized offer. 
Promote your offer to the target audience with multiple channels using the fallback option.
Create an automation based on these parameters and repeat seamlessly the same process repeatedly.
• WayMore Omnichannel
• WayMore Automations
• WayMore Customer Analytics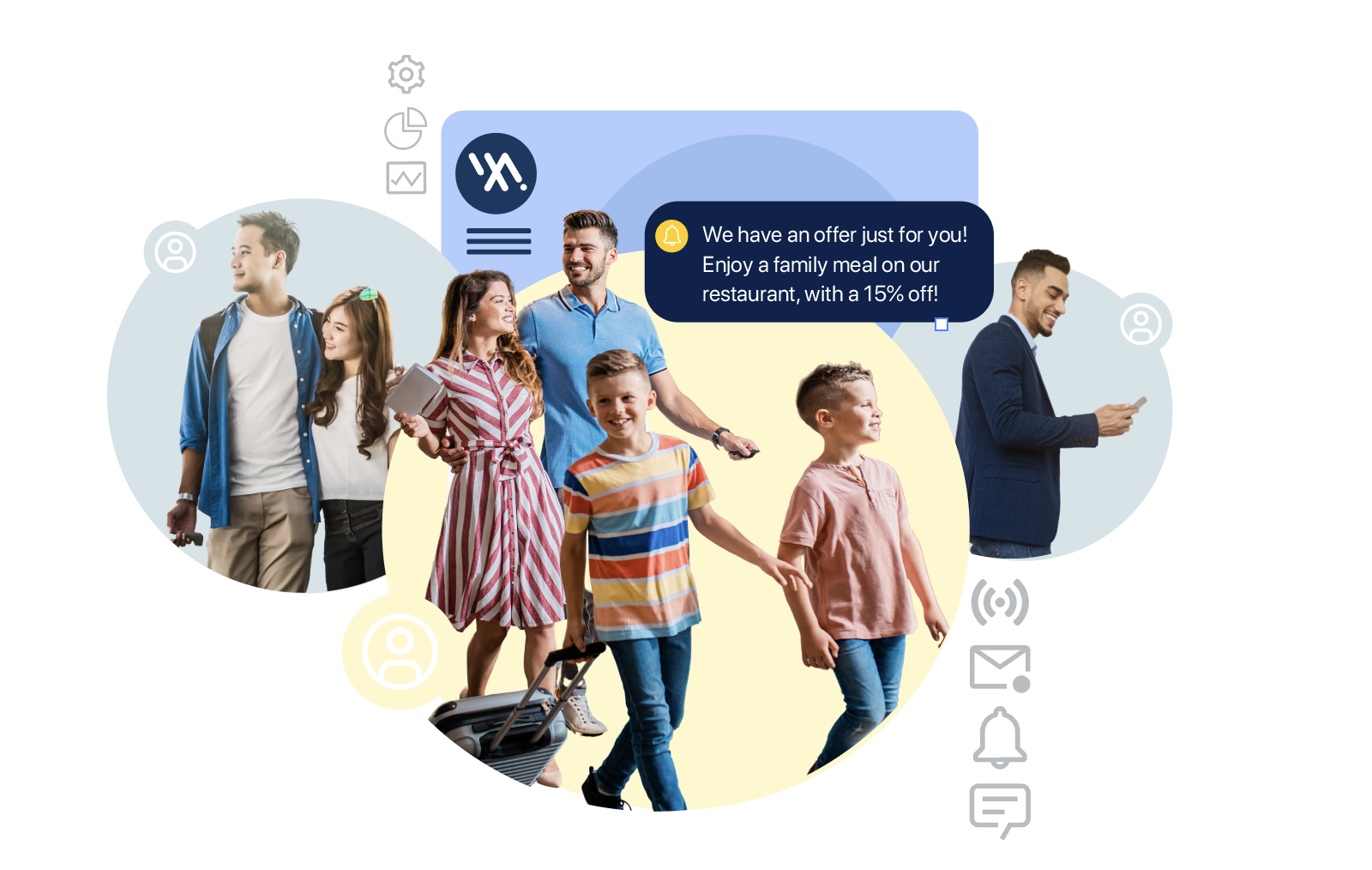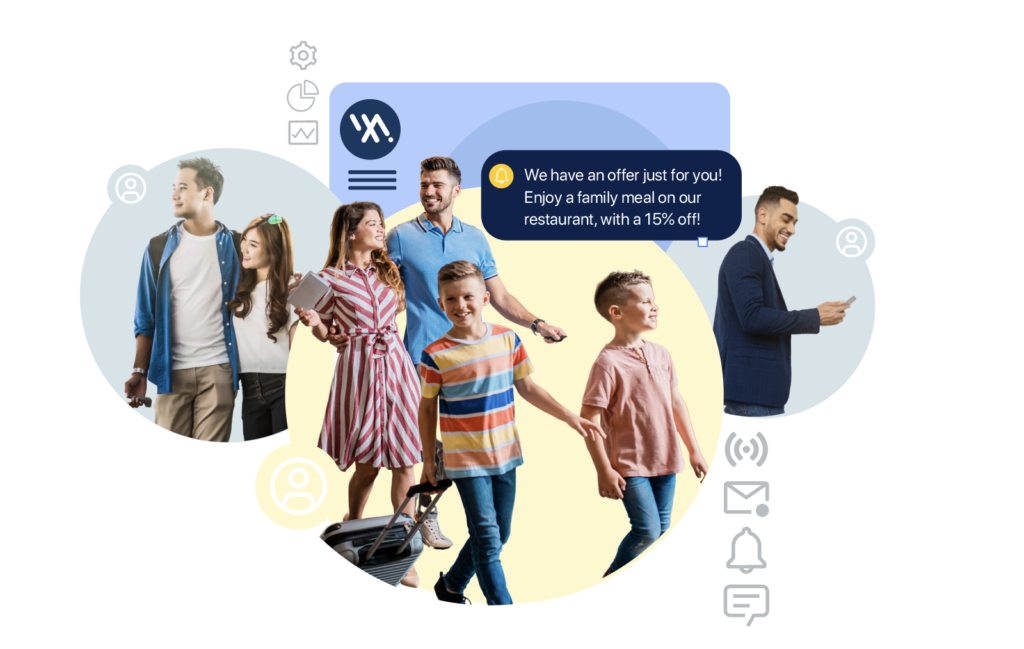 >Automate your operations
Enhance your online reservation process.
Set up an AI Chatbot in your website.
Customers visit your website to make a room reservation.
Automated Chatbot pops up and guides the customers through the whole process to successfully complete the reservation.
Customers receive a 2FA code to validate the reservation. 
An email/ SMS is sent with a landing page that contains the payment gateway, in order for the customers to proceed with the down-payment.
• WayMore Chatbot AI
• WayMore 2FA
• WayMore Omnichannel 
• WayMore  Landing Pages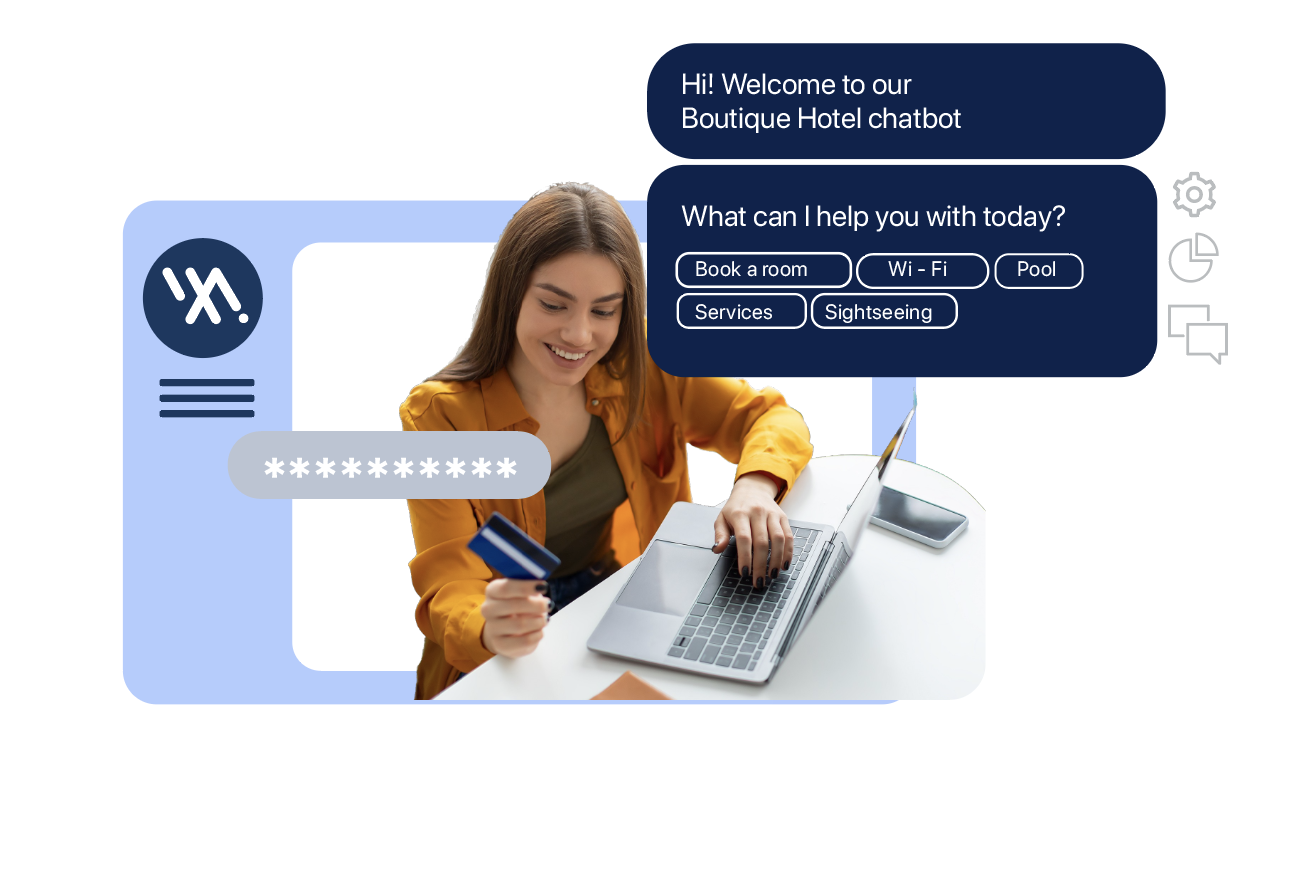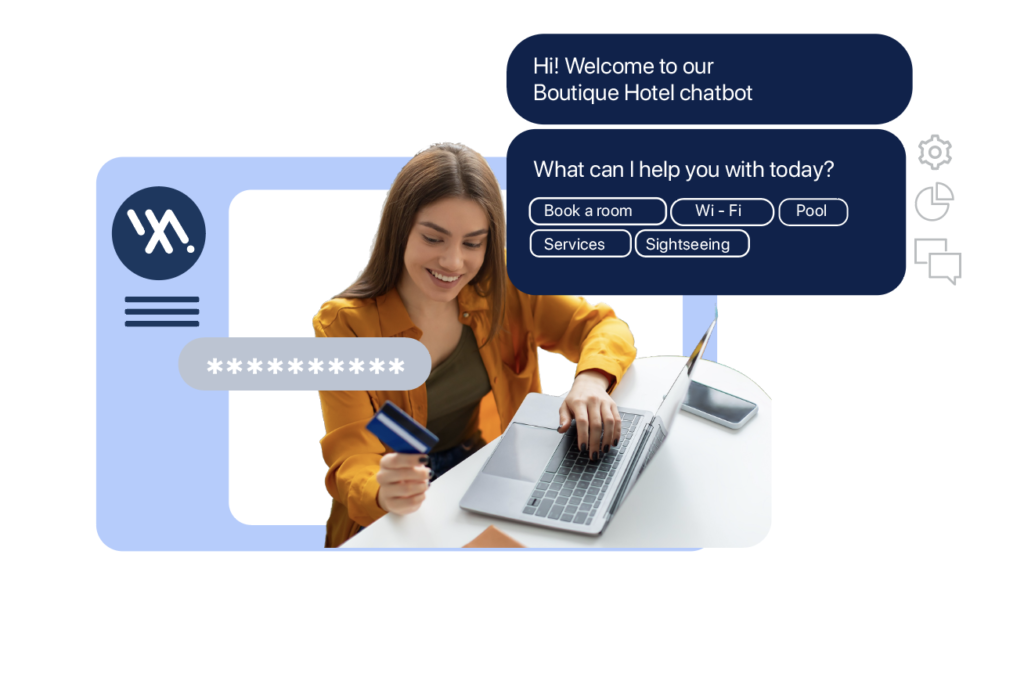 >Enhance customer support
We provide for you Numbers for any country you want.
You expose these Numbers on your website. 
Customers make a free call to you.
Before connecting with the call center agent, there is an automated flow of questions to get valuable information that are necessary for the agent. 
Call is redirected to the relevant agent to complete the request.
• WayMore Numbers
• WayMore Cloud IVR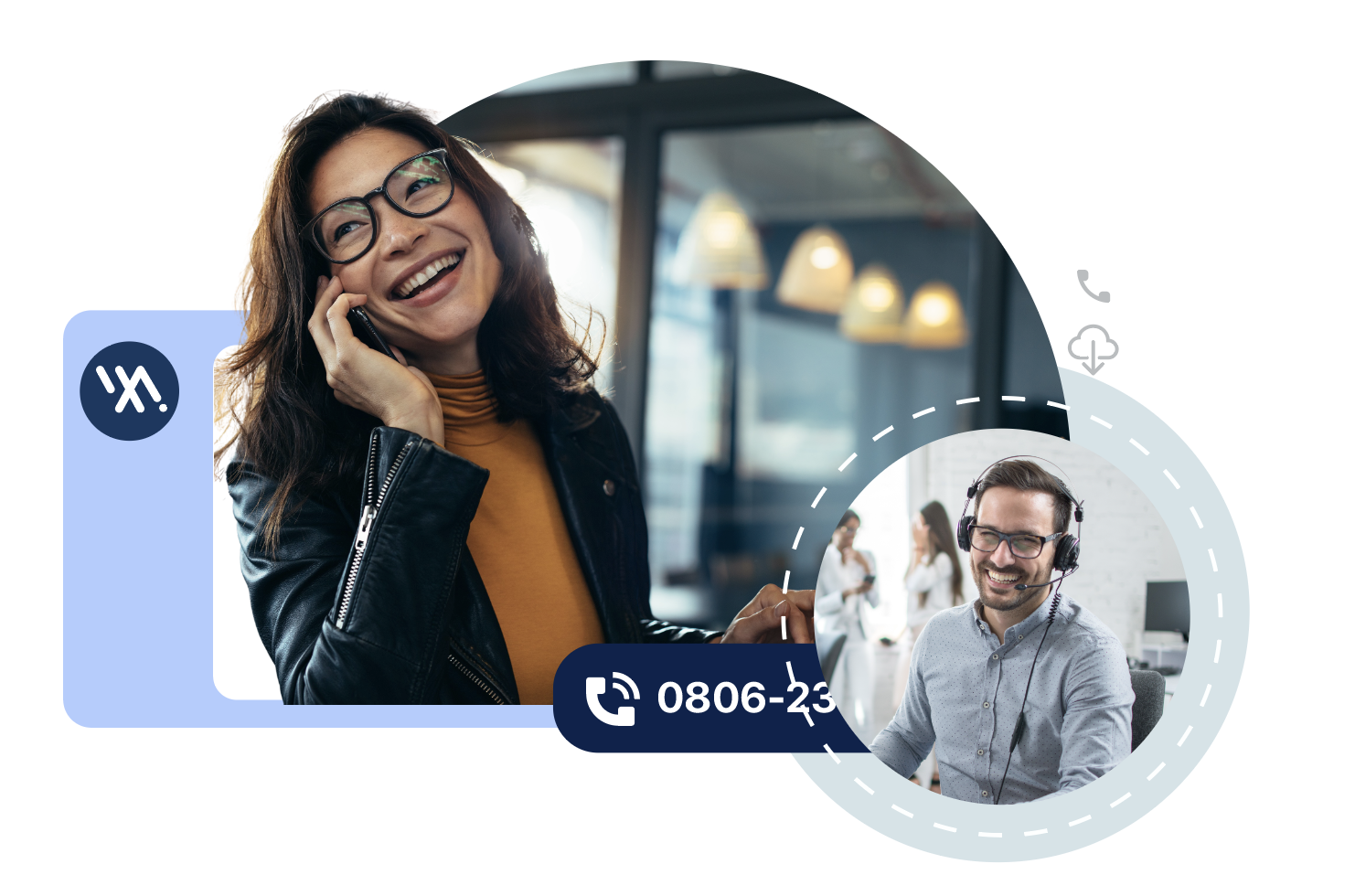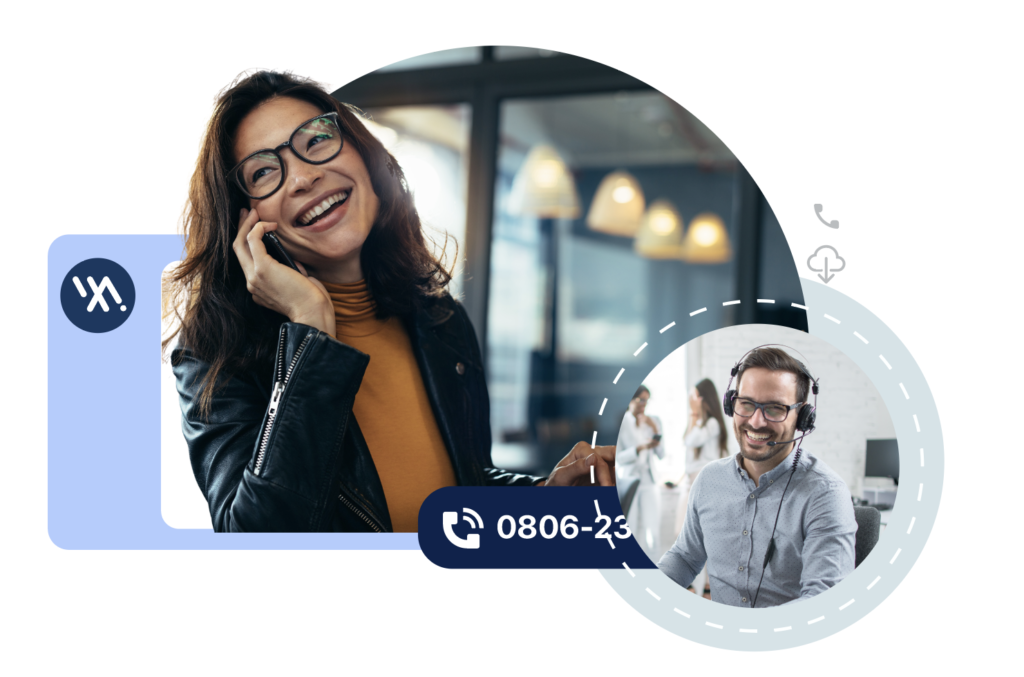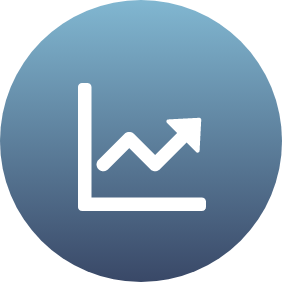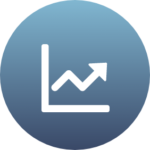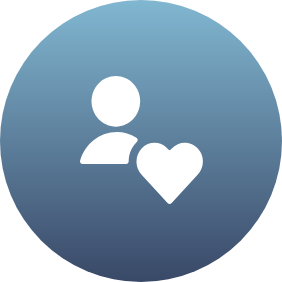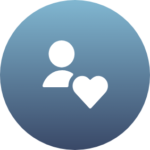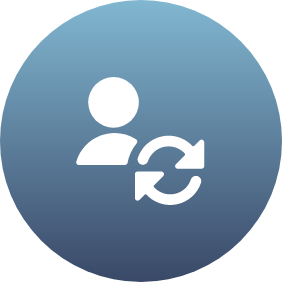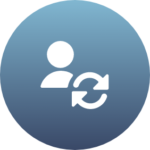 Reduce Customer Churn Rate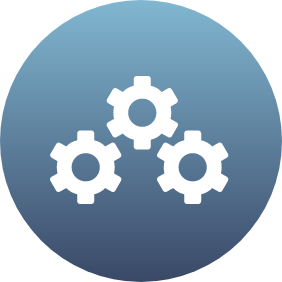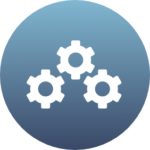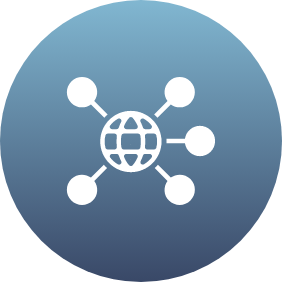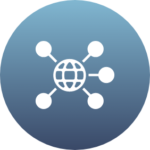 Global Omnichannel Communication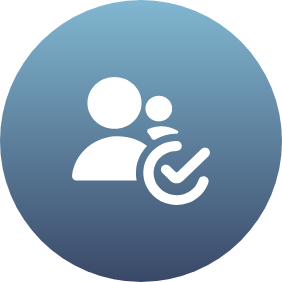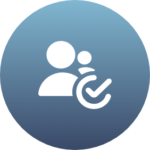 Advanced Audience Segmentation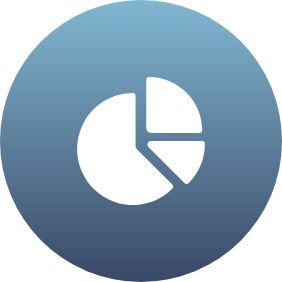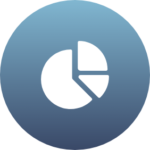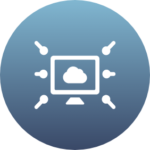 All-in-one Cloud Platform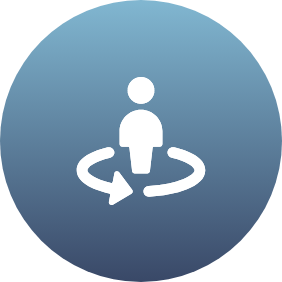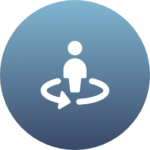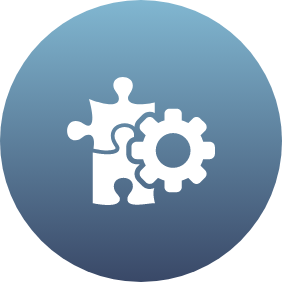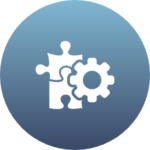 WayMore OmniChannel Campaign Manager
Use our solutions to grow your business.
Do you want to take advantage of our solutions now?