Gain more
sales
money
time
security
leads
emails
calls
traffic
conversions
answers
feedback
details
with WayMore Finance
Get an all-in-one solution for managing the marketing strategy of your business effectively. Our advanced digital marketing platform provides a set of tools for omnichannel marketing to maximize the profit from your members and optimize your marketing costs.
Let automation work for you!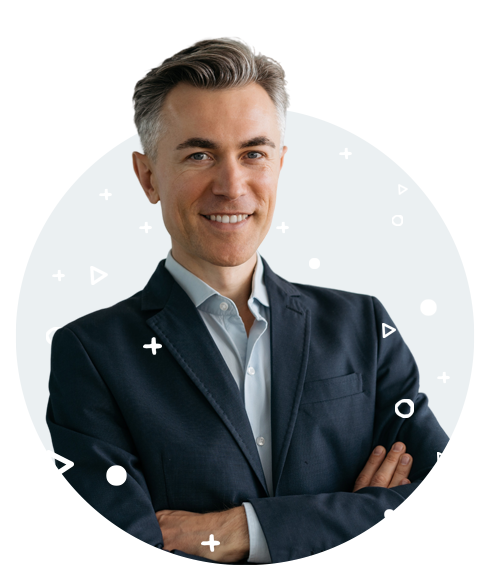 Build your own automations according to your needs.
Banks
Increase your revenue
and upgrade your practices.
Use effectively every piece of data you have for your members.
We help bank professionals to improve their:
•Customer Acquisition Cost (CAC)
• Customer Lifetime Value (CLTV)
• Customer Retention Rate (CRR)
• Customer Churn Rate (CCR)
• Return on Ad Spend (ROAS)
• Lead Generation
LEARN MORE
All the right channels
for your practices.
> Improve Customer Acquisition Cost
Do more than Below-the-Line advertising.
Embed QR codes to each of your Below-the-Line campaigns. 

Customers scan QR codes and linked to dedicated landing pages designed with WayMore's landing page builder.

Attach a WayMore Form to generate the leads from the landing pages. 

WayMore database is automatically updated for each lead generated. 

Use WayMore's Omnichannel Campaign Manager to segment your audience and send your promotional messages with multiple communication channels. 
• WayMore Forms
• WayMore Landing Pages
• WayMore Customer Analytics
• WayMore Omnichannel Campaign Manager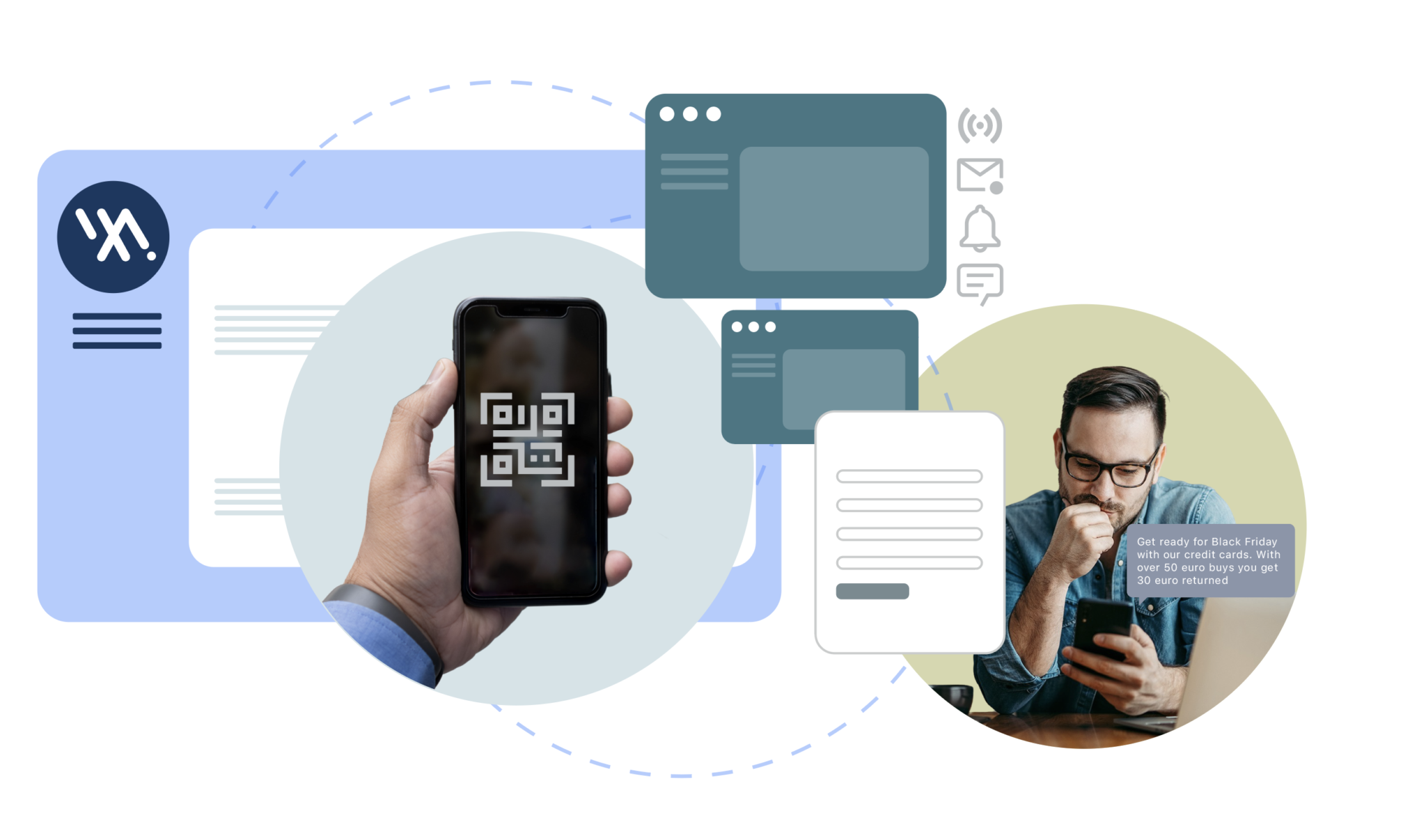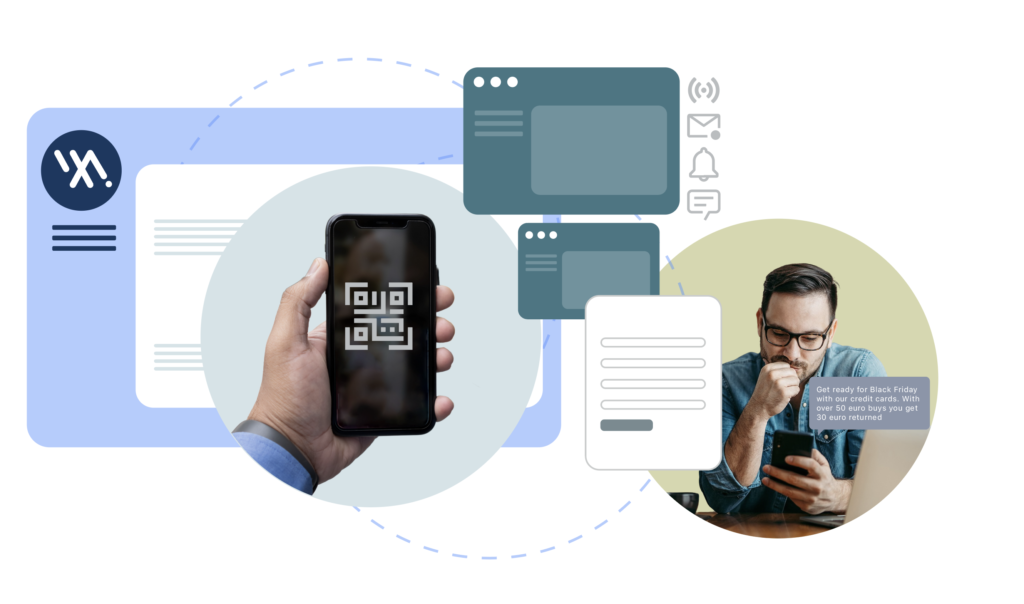 >Improve Return on Ad Spend
Optimize your digital ads expenses.
Add UTM parameters to all your sponsored campaigns running on Google, Facebook, Instagram, LinkedIn, Twitter etc. 

Integrate your website with WayMore. 

WayMore platform automatically generates reports for you with remarks to optimize your campaigns, according to their effectiveness and available budget.
• WayMore Digital Campaign Cost Optimization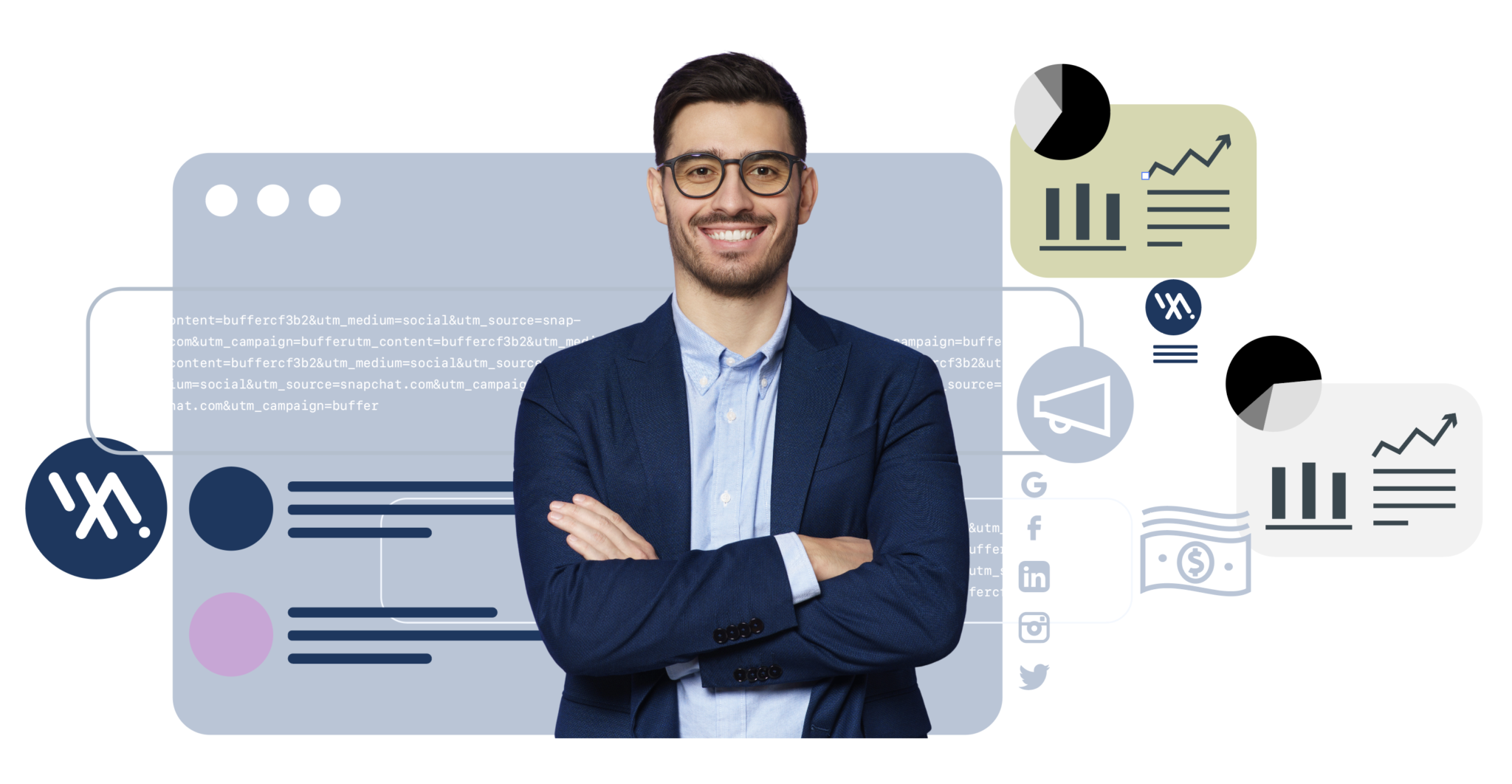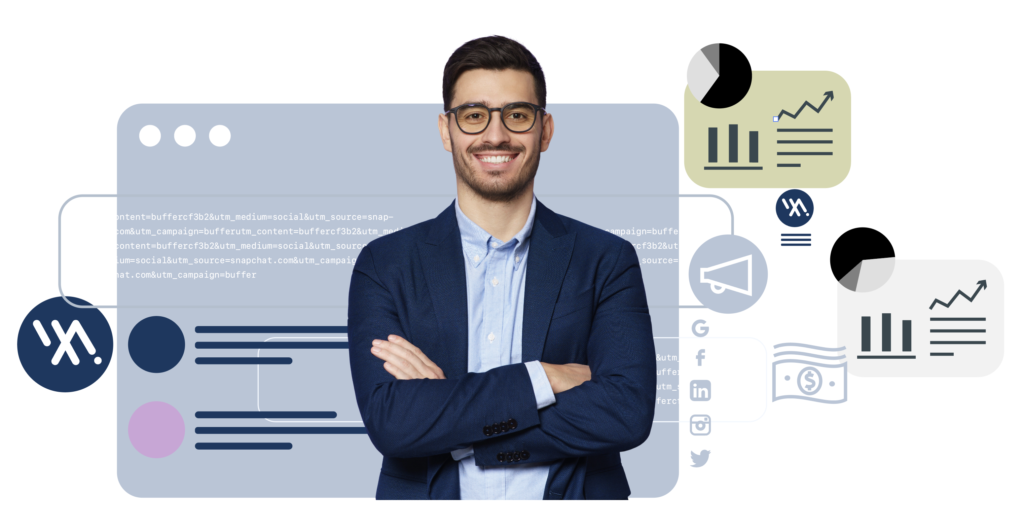 >Improve Customer Lifetime Value 
Integrate all your data sources with WayMore: CRM, Core Banking System, Website, Mobile App.

Enrich progressively each customer's WayMore Customer Profile with up to 400 different characteristics, according to their activity. 

Use these characteristics to build accurate customer personas. 

Implement automated marketing communication flows for each persona. 

Send personalized offers for cross/up-selling more products to your customers.

WayMore's AI will choose the most converting channel per customer.
• WayMore Intergrations
• WayMore Mobile App Sensors
• WayMore Customer Analytics
• WayMore Automations
• WayMore Omnichannel Campaign Manager
• WayMore Campaign AI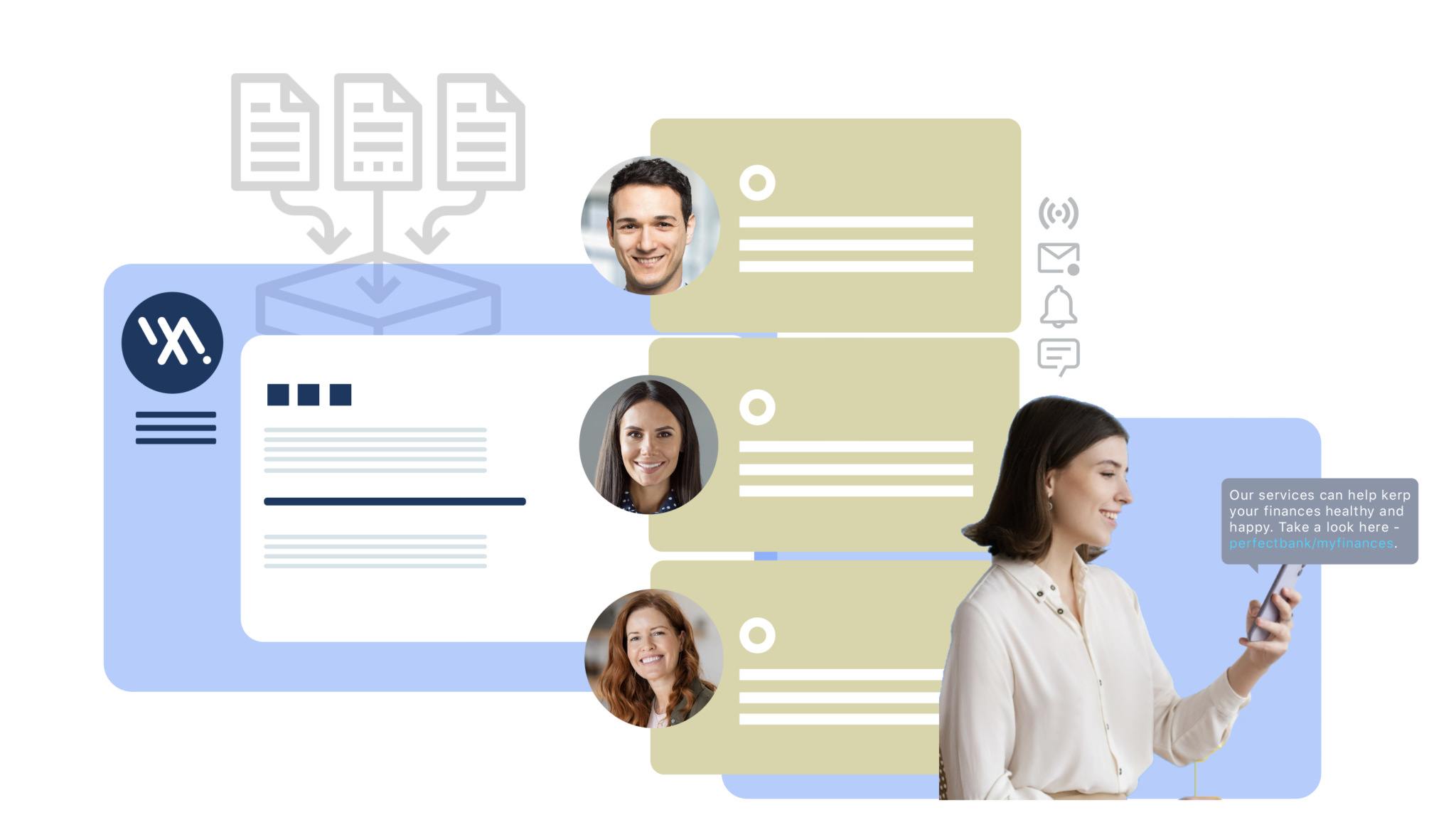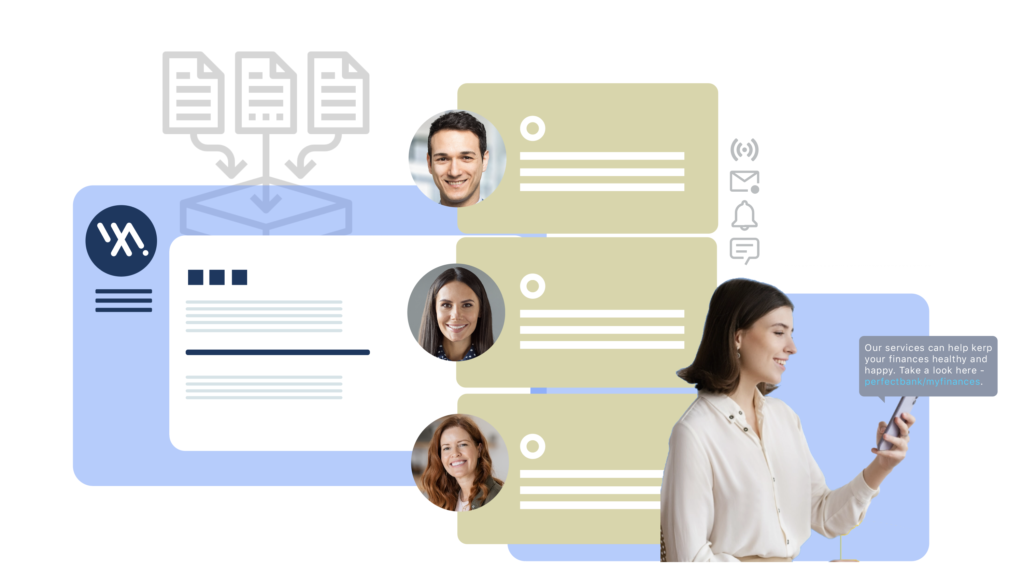 >Improve Customer Retention Rate
Award your loyal customers.
Track down customers from all data sources that reach certain amount of transactions.

Build a loyalty program from "Bronze", "Silver", and "Gold" customers, based on the transactions amount.

Send them automatically personalized awards according to their loyalty level.
• WayMore Omnichannel Campaign Manager
• WayMore Automations
• WayMore Customer Analytics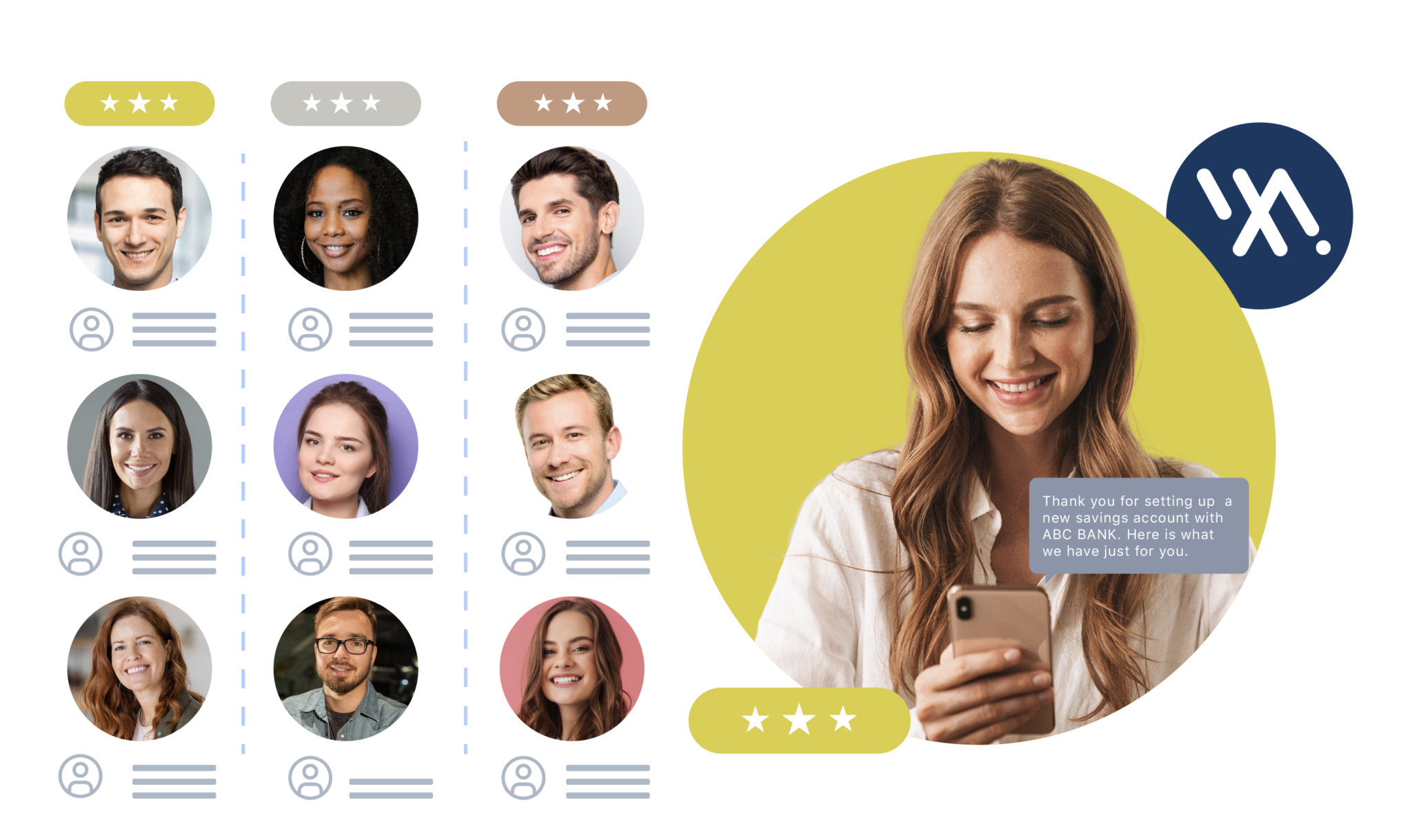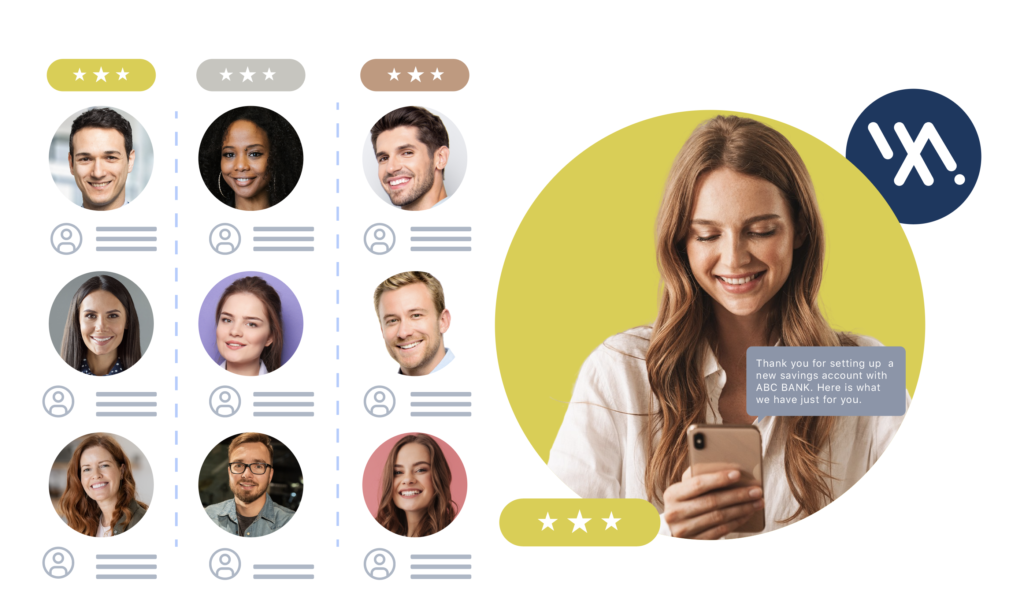 >Reduce Customer Churn Rate
Keep your customers happy.
Serve your customers whenever they want an answer by using WayMore Chatbot AI.

WayMore's AI Chatbot supports Machine Learning, in order to get self-educated based on the customers' inquiries. 

Integrate the Chatbot into your Website and Mobile App. 

Provide the option of Live Chat or Video Conference call for certain high-risk requests. 

Keep your customers satisfied by supporting them 24/7.
• WayMore Chatbot AI
• WayMore Video Conference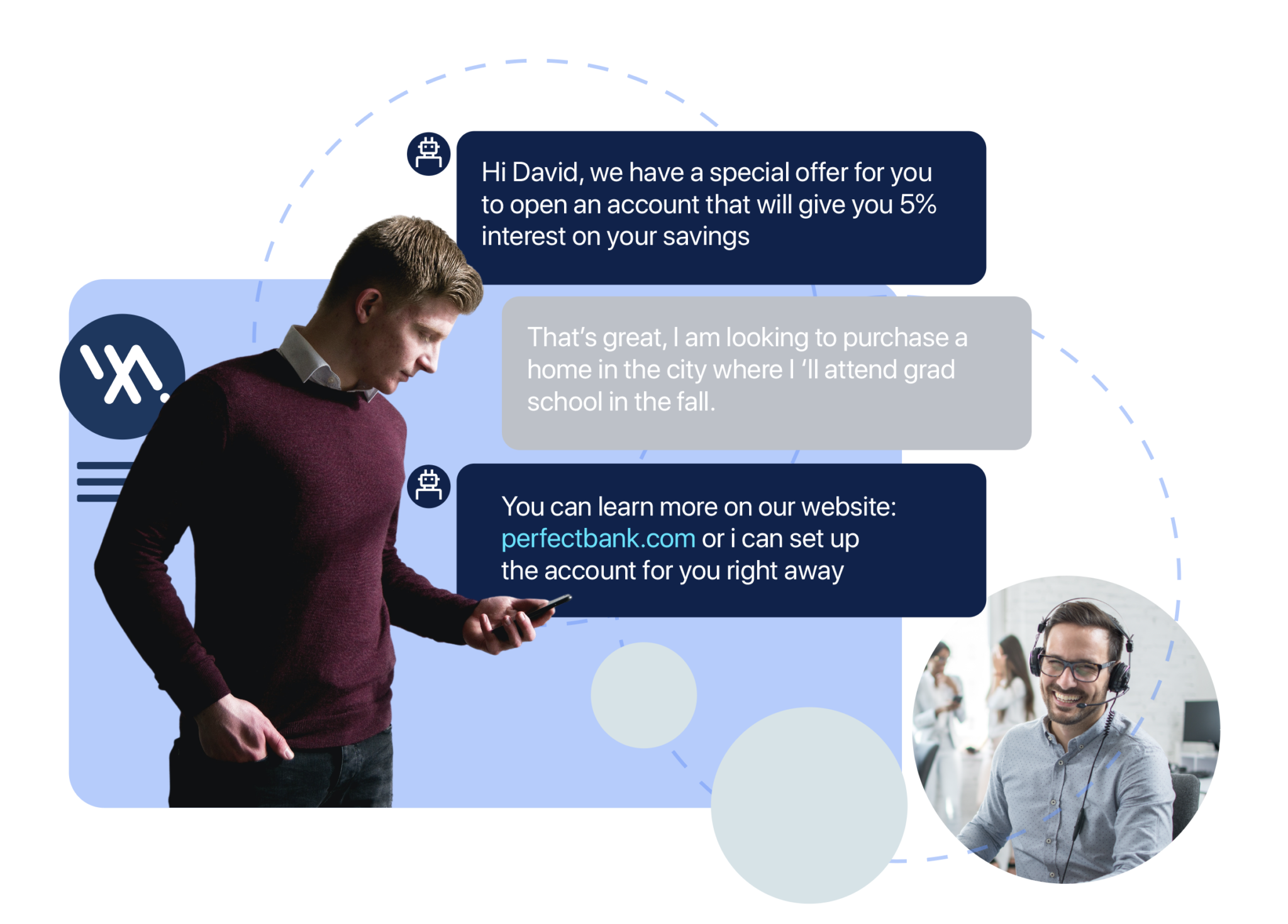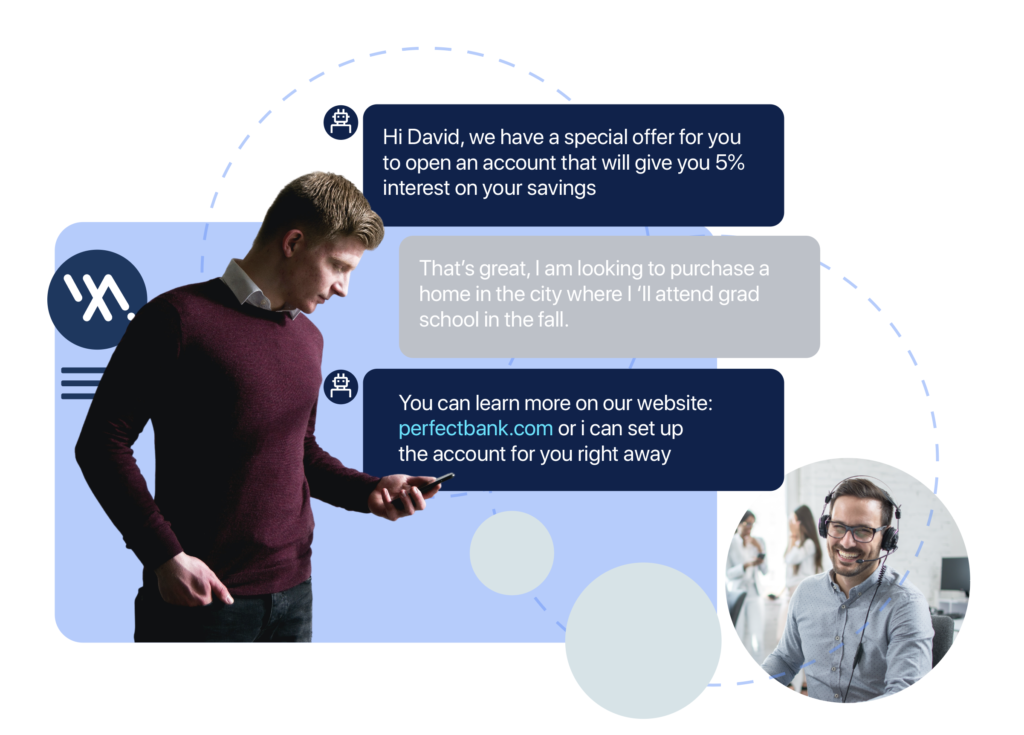 WayMore sends you automatically a report for bad ratings recorded for you in Google. 

Analyze the bad comments to make improvements. 

Send SMS Surveys after a transaction is completed in a physical store to avoid bad comments in advance.
• WayMore Advanced Analytics
• WayMore Surveys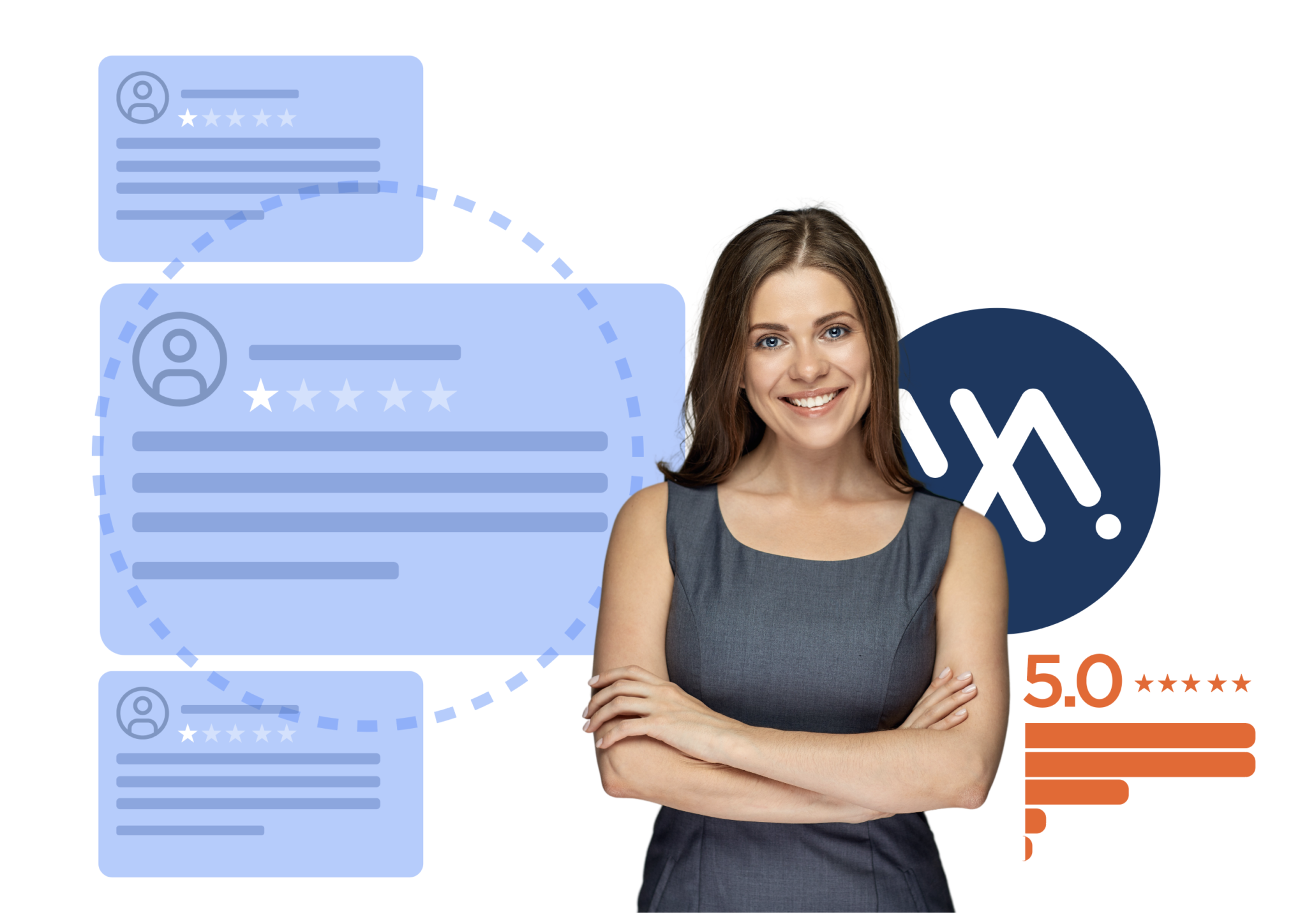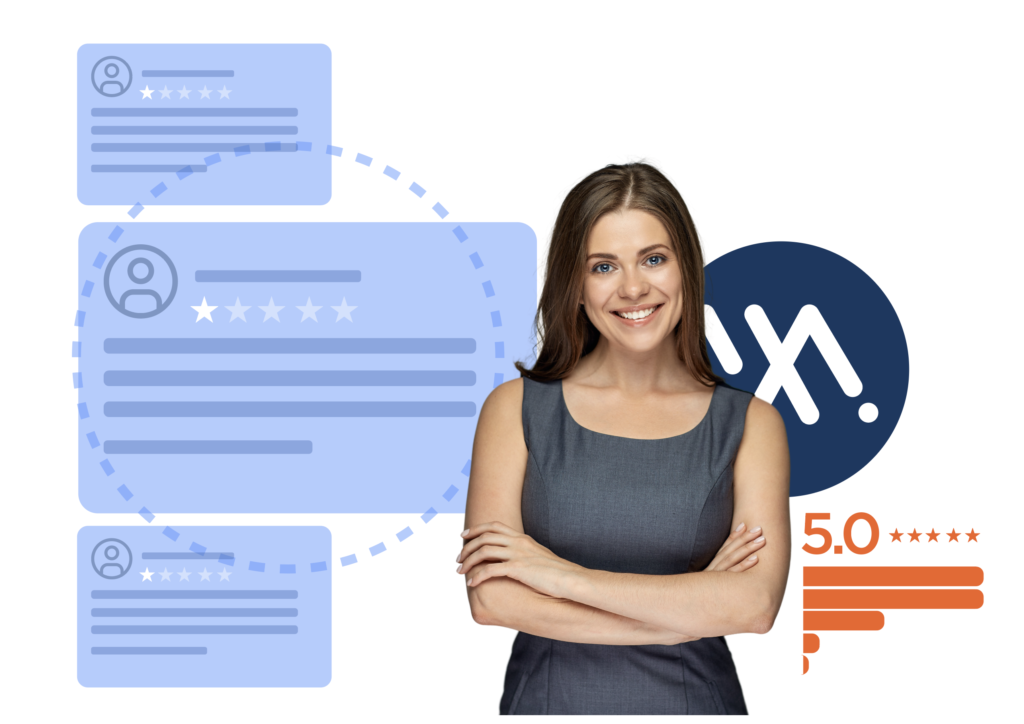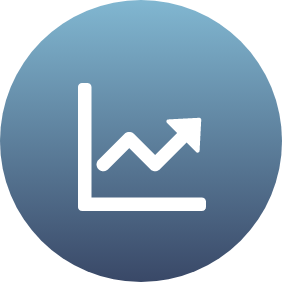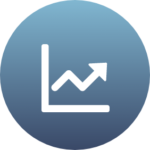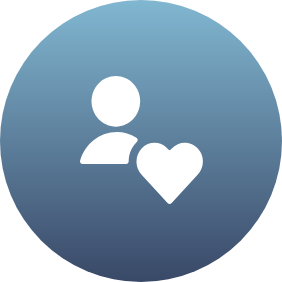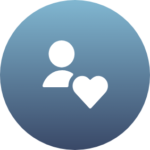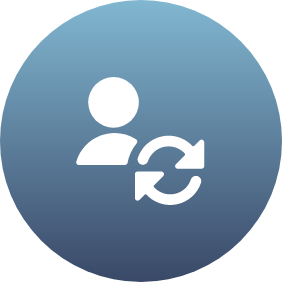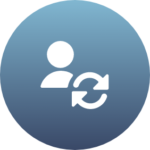 Reduce Customer Churn Rate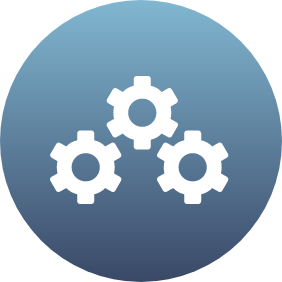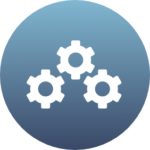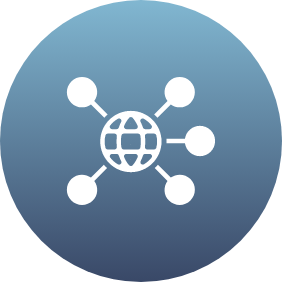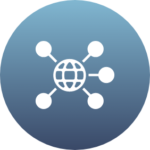 Global Omnichannel Communication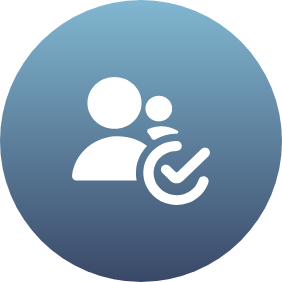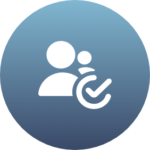 Advanced Audience Segmentation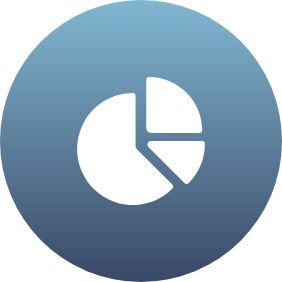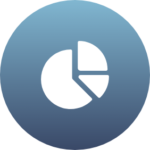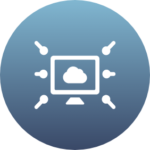 All-in-one Cloud Platform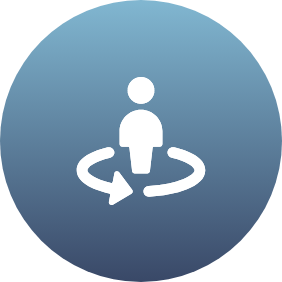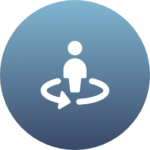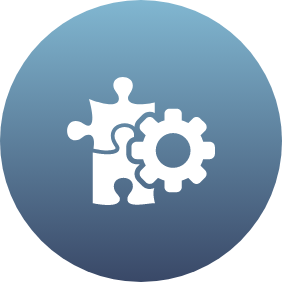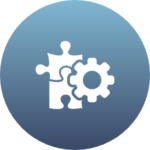 WayMore OmniChannel Campaign Manager