We set your business up for success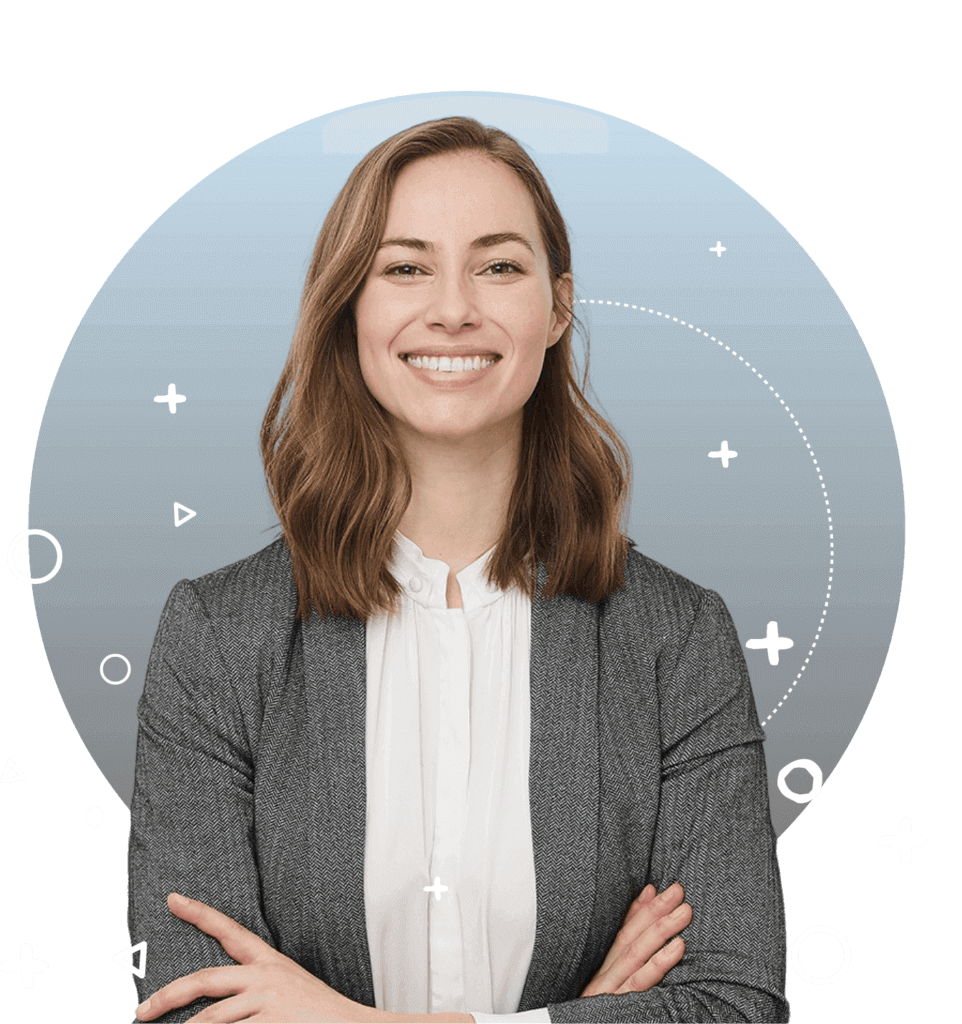 WayMore, a marketing cloud
platform packed with all the
benefits for your business
Why make things hard? Free yourself from complex software. Automate your campaigns hassle-free in a matter of minutes, with no technical knowledge or need to code.
Deep segmentation and hyper personalization
No one person is the same. We help you gather all the data that proves it. We enable you to use this data, get to know them and better understand their needs.
Seamless integration
with all platforms
We support you and all the choices you've made. We work seamlessly with hundreds of CRM, CMS and ecommerce platforms or apps to streamline processes.
Tech stack compatibility solved
When choosing tools for your tech stack, they need to work well with you and interact well with one another. WayMore allows for the:
Detailed knowledge database
Whatever question you've got, we've got the answer for it. Our Knowledge Base has everything you need so you can get started easily and move towards complex tasks smoothly.
Everything is in place
so you can always feel safe.

Your campaigns are as critical to us as they are to you. That is why the WayMore platform and our teams are always available and highly reliable, guaranteeing uptime.

We are serious about security. That is why we make it easy to protect your business. Access and sessions on our platform are always protected. Our service adds extra layers of security to your processes, decreases cost and creates an ideal user experience.

Powered by the solid infrastructure of a global market leader, AMD Telecom, our network is secured, and regular data back-ups are stored in secure locations.
Plus, we provide you
with world-class technology
We've got the foundation your business can count on.
We implement the best technologies to deliver world-class communications with a proven global track record.
We provide the building-blocks you can use to create meaningful connections all around the world.
That is why our services are trusted by global businesses every day.
We are way more than a
marketing cloud platform.
We are your partner of choice.
Whenever you need us, we 'll be there for you. To listen to you, ask you all the right questions and give you the answers, in order to set your business up for success. Our team of experts are ready to assist with any challenge that comes your way.
We'll always be clear with our costs.
You deserve a pricing model that's clear and transparent, and with no hidden costs or setup fees. That is why our pricing plans are simple and way more affordable than the competition's. You only have to pay for what you use, so you can take advantage of our powerful technologies.
We'll ensure a
carefree migration.
Change is never easy, they say. That is not true when you have your partner of choice to guide you through. Our team will make sure there is no business disruption and delays as you migrate to WayMore, so you can continue with business-as-usual. You have our word for it.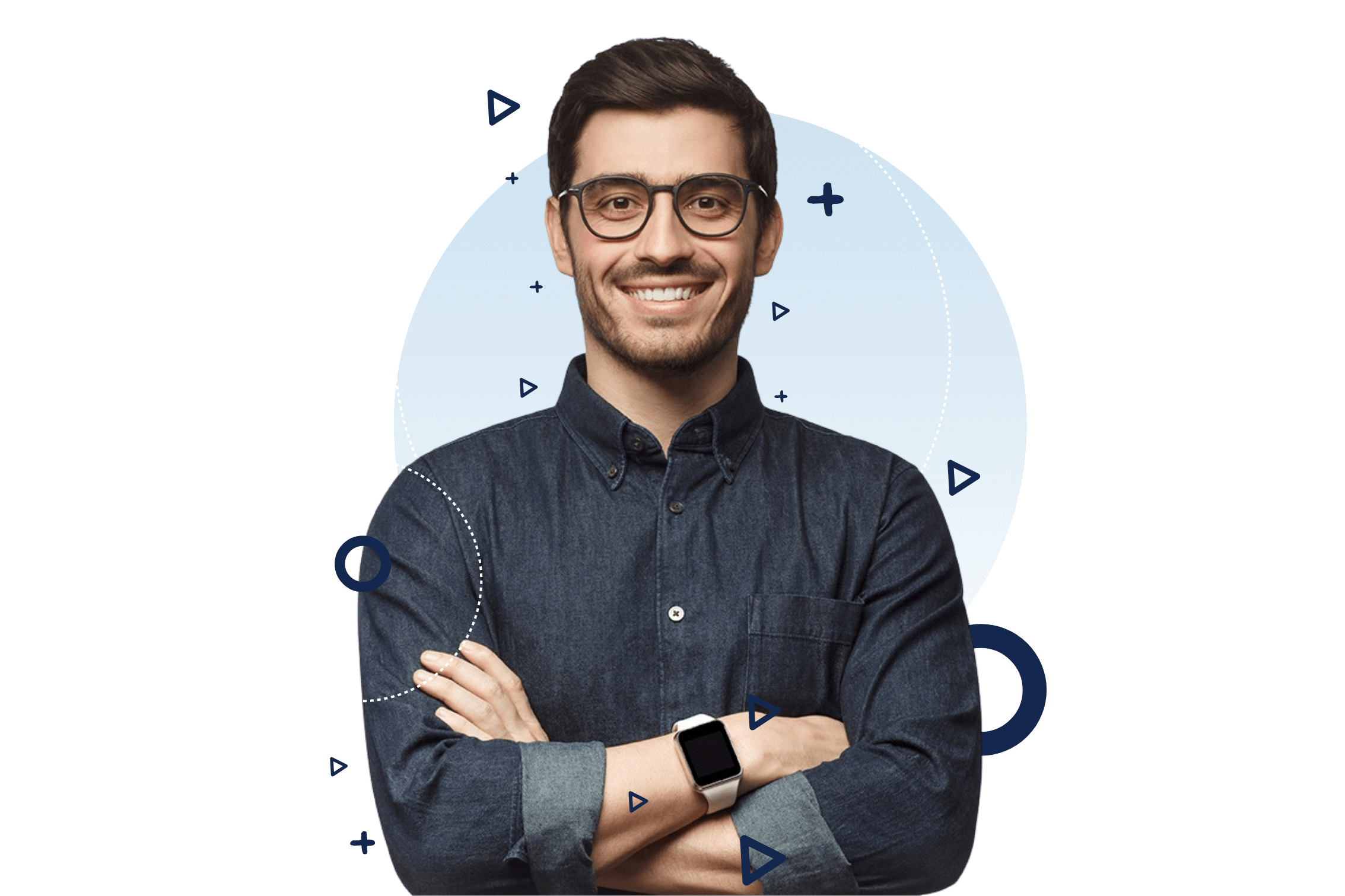 Whatever success means to you,
we can work towards it together!