Stop spending money on invalid numbers.
Effectively validate phone numbers, discover important data, and clean phone numbers before inputting them to your company's customer database.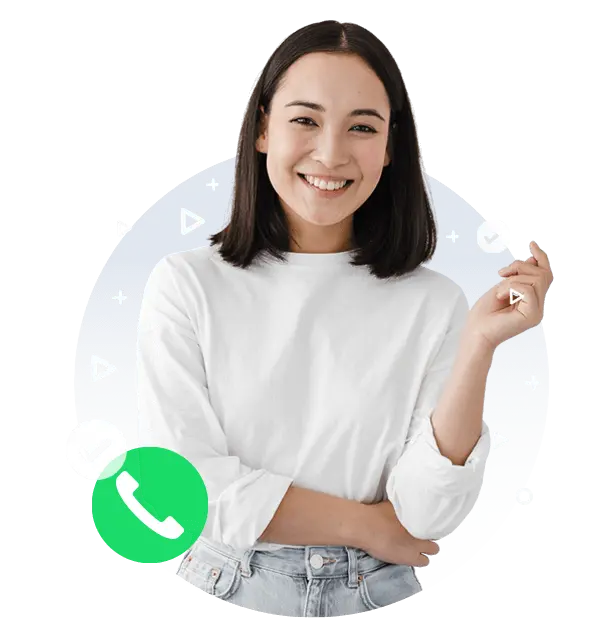 Improve message deliverability,
increase your conversions.
Obtain qualified-only leads by keeping your user database clean and fight fraud by accurately validating phone numbers. Perform instant checks on acquired mobile and landline phone numbers to ensure that all your communications are delivered successfully.
Ensure your business maintains a clean and qualitative caller database with our intelligent number validation service that can validate phone numbers from any communication channel you use.
Increase customer satisfaction, achieve greater customer retention and improved productivity with WayMore's Number Validation.
Gain more with
WayMore Number Validation
Heighten the security of your processes and protect your business from fraud. Ask your customers to provide a phone number and instantly perform the necessary checks to validate it.
Optimize communication
expenditure
It costs less to perform a number validation than to send a text message to a customer or client who never receives it. Send SMS messages to the appropriate line type and save valuable time and resources for your business.
Minimize delivery errors by periodically validating the numbers in your customer database. Reach only the numbers that are still valid.
Discover the network operators your customers are subscribed to and optimize SMS routing in your communications.
Increase business
performance
Identify the correct line type and reach mobile or landline numbers accordingly, maintain compliance and mitigate risks associated with telemarketing violations. Save money and time.
Maintain a good reputation


Reduce errors triggered by misidentified customers who have invalid or inactive phone numbers in your business directory.
Targeted communications help your business improve conversions in terms of responses you can receive from people with validated numbers.
Perform real-time checks on all numbers, working in the background without any kind of annoyance for the phone number owners.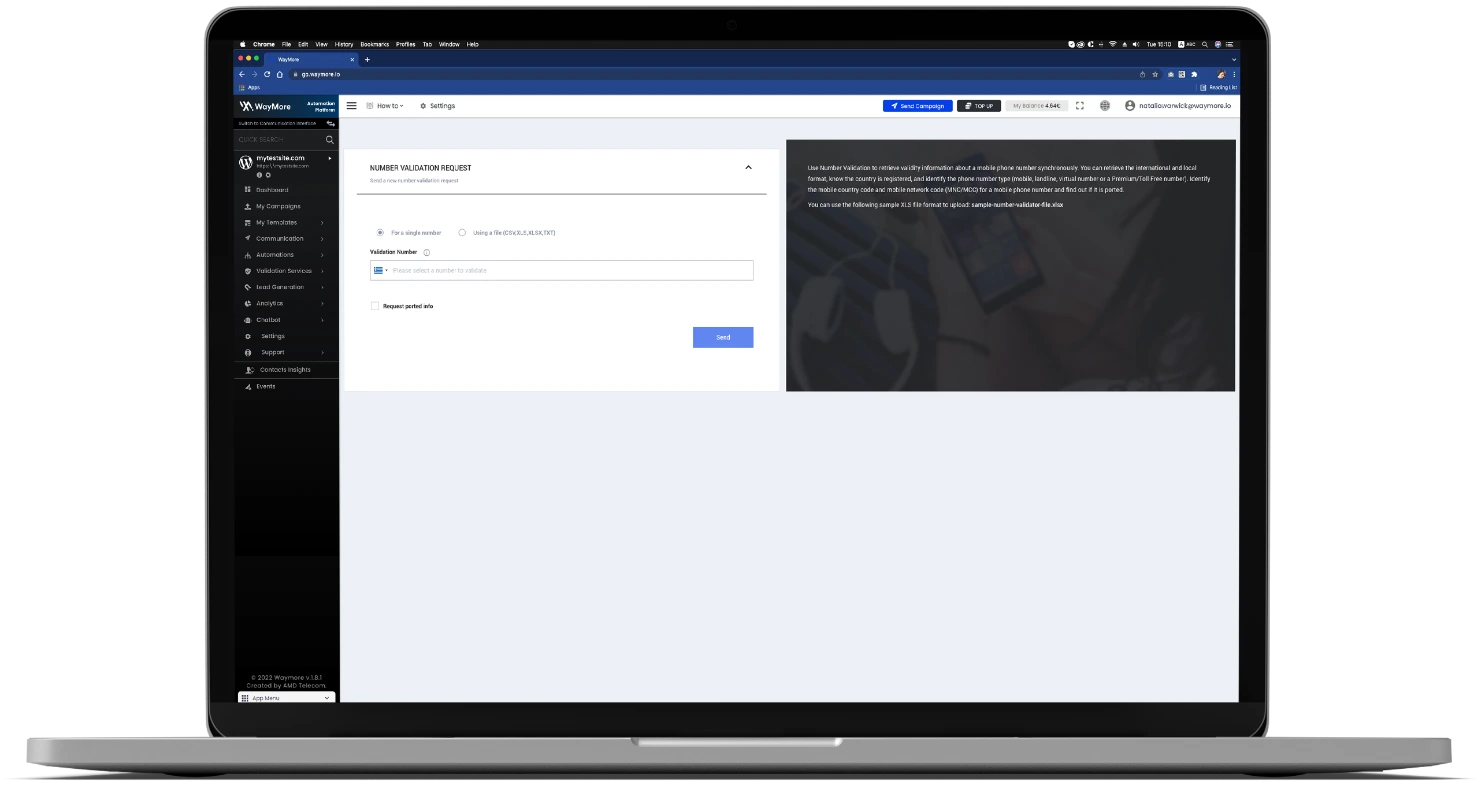 Validate your numbers
in 3 easy steps
Powerful Marketing.
Simple Pricing.
Νo binding contracts, no hidden fees. We'll always be clear with our costs. Take our word for it. Our pricing structure is designed to suit your business. Pay only for a flat subscription fee. Simple and way more affordable than you would have thought.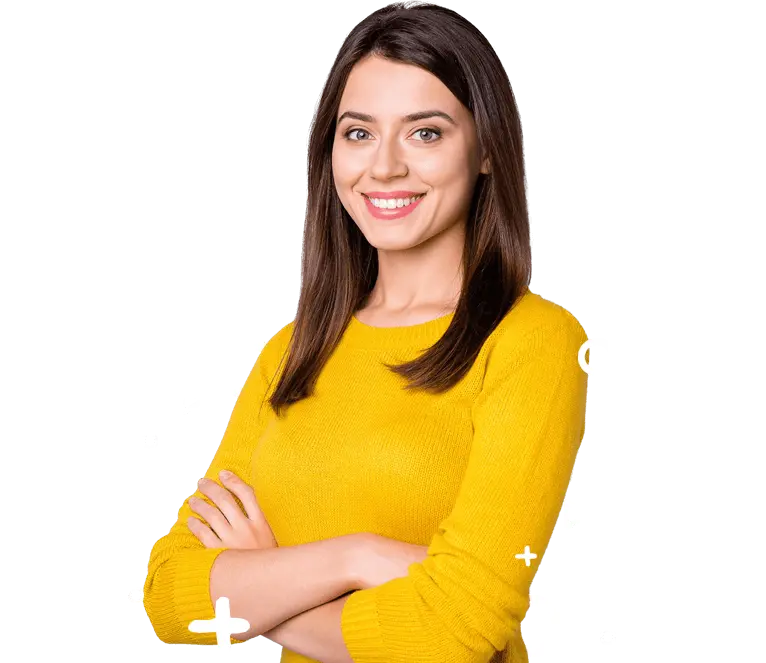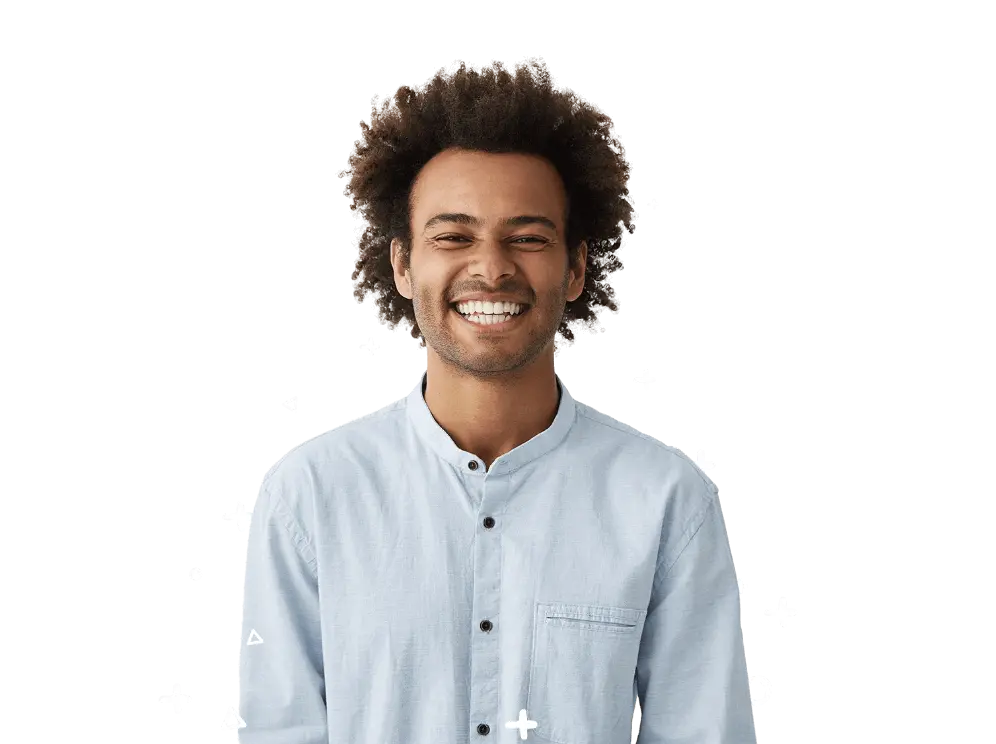 Integrate number validation with your favorite apps or services and create consistent customer experiences.
We work seamlessly with hundreds of CRM, CMS, and eCommerce platforms or apps to streamline processes. Our advanced integration capabilities are recognized for its ease of use and flexibility.
• Connect with your CRM, ecommerce or customer databases
• Integrate
• Update automatically
Validate your phone numbers
and stay up to date.