Gain more
appointments
sales
money
time
security
leads
emails
calls
traffic
conversions
answers
feedback
details
with WayMore Healthcare
Automate patient scheduling and related data-handling tasks with WayMore Healthcare and deliver better patient lifetime value while reducing the customer churn rate and the scheduling burden on call center staff.
Let automation work for you!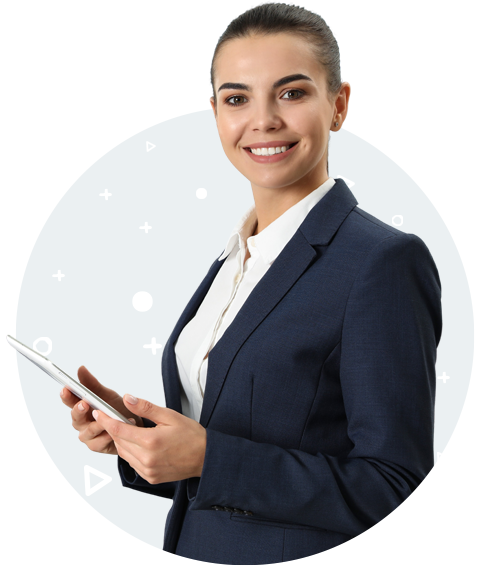 Build your own automations according to your needs.
Healthcare Facilities
Increase your revenue
and upgrade your practices.
Look beyond the initial office visit, to truly measure
and understand the return on your patient investment.
We help Healthcare companies optimize their:
•Patient Acquisition Cost (PAC)
• Patient Lifetime Value (PLTV)
• Patient Retention Rate (PRR)
• Patient Churn Rate (PCR)
• Patient Satisfaction
• Lead source attribution
LEARN MORE
All the right channels
for your practices.
> Improve Customer Satisfaction
Automate your appointments.
Patients visit your website and click on "Book an Appointment" CTA.

Patients choose available time slots from your schedule to book their appointments.

Patients, then, submit a form providing their contact details to finalize their appointment.

Patients receive a PIN code via SMS to confirm their appointment and insert this code into the platform.

Patients receive an SMS notification 30 minutes prior to their appointment time to avoid late arrivals.
• WayMore Appointments
• WayMore Forms
• Waymore Automations
• WayMore OmniChannel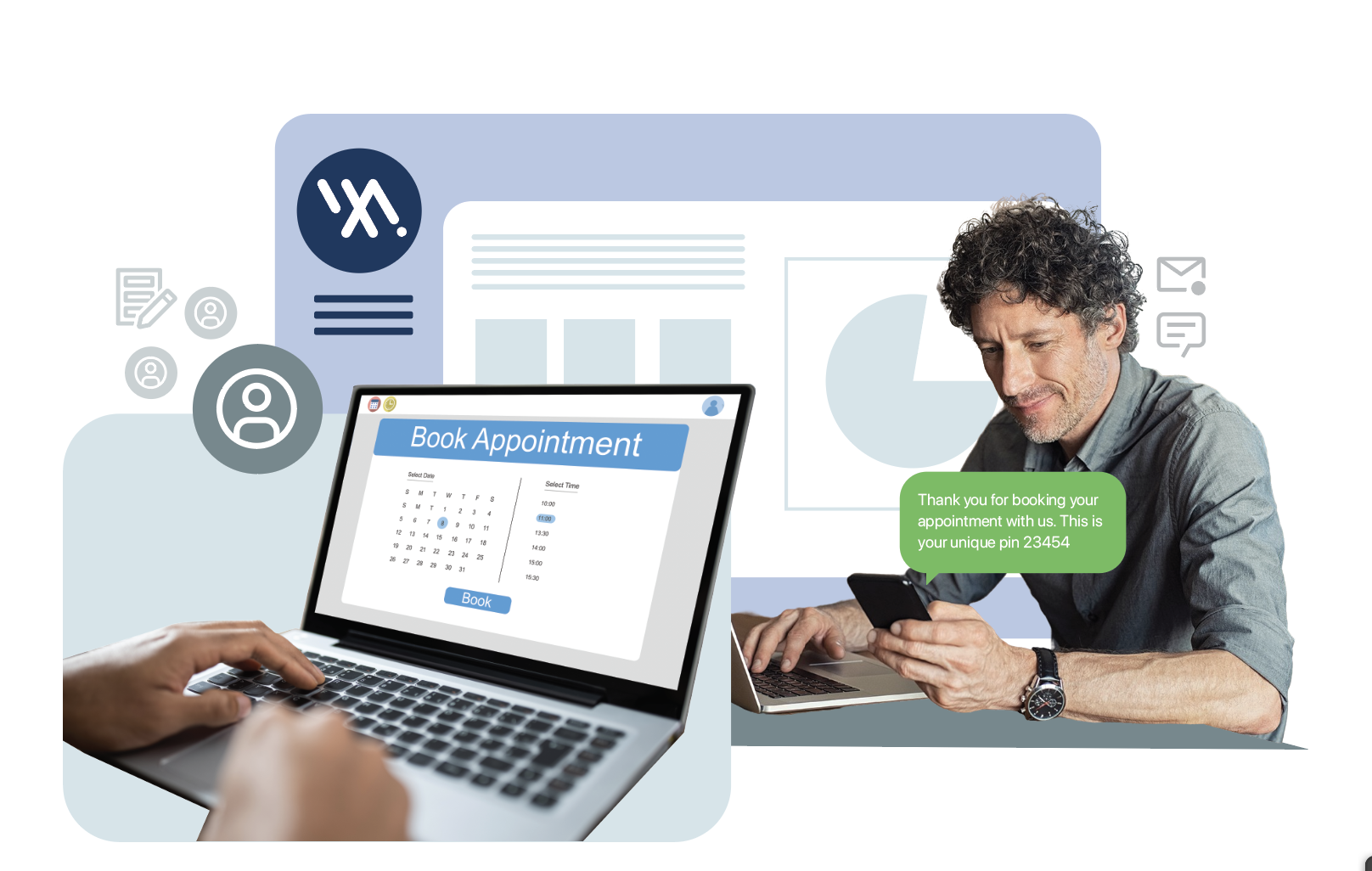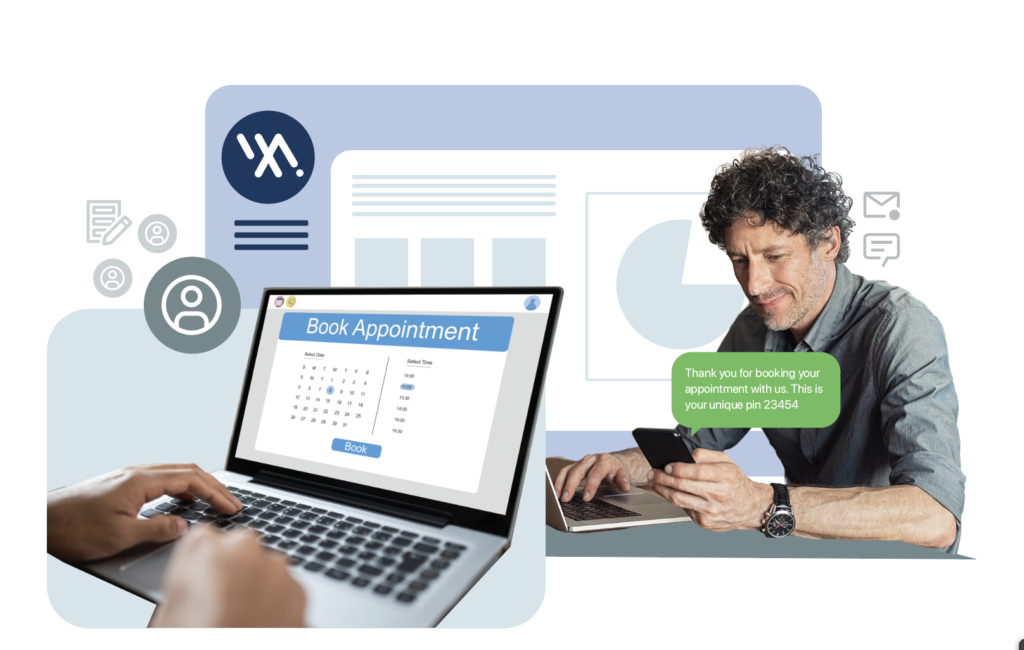 >Increase Customer Lifetime Value
Promote effectively your offers.
Patients provide their contact details to book their appointments.

Patients' contact details are saved automatically in your WayMore account.

You can enrich more the patients' WayMore Profile by integrating your CRM software, where the doctors insert specific data about patients' medical conditions.

You can now segment your audience based on specific characteristics, e.g. the type of medical examination, the type of illness, the type of medication etc.

Use WayMore Omnichannel Campaign Manager to send promotional messages by combining multiple channels per campaign.
• WayMore Customer Analytics
• WayMore Campaign Manager
• WayMore Omnichannel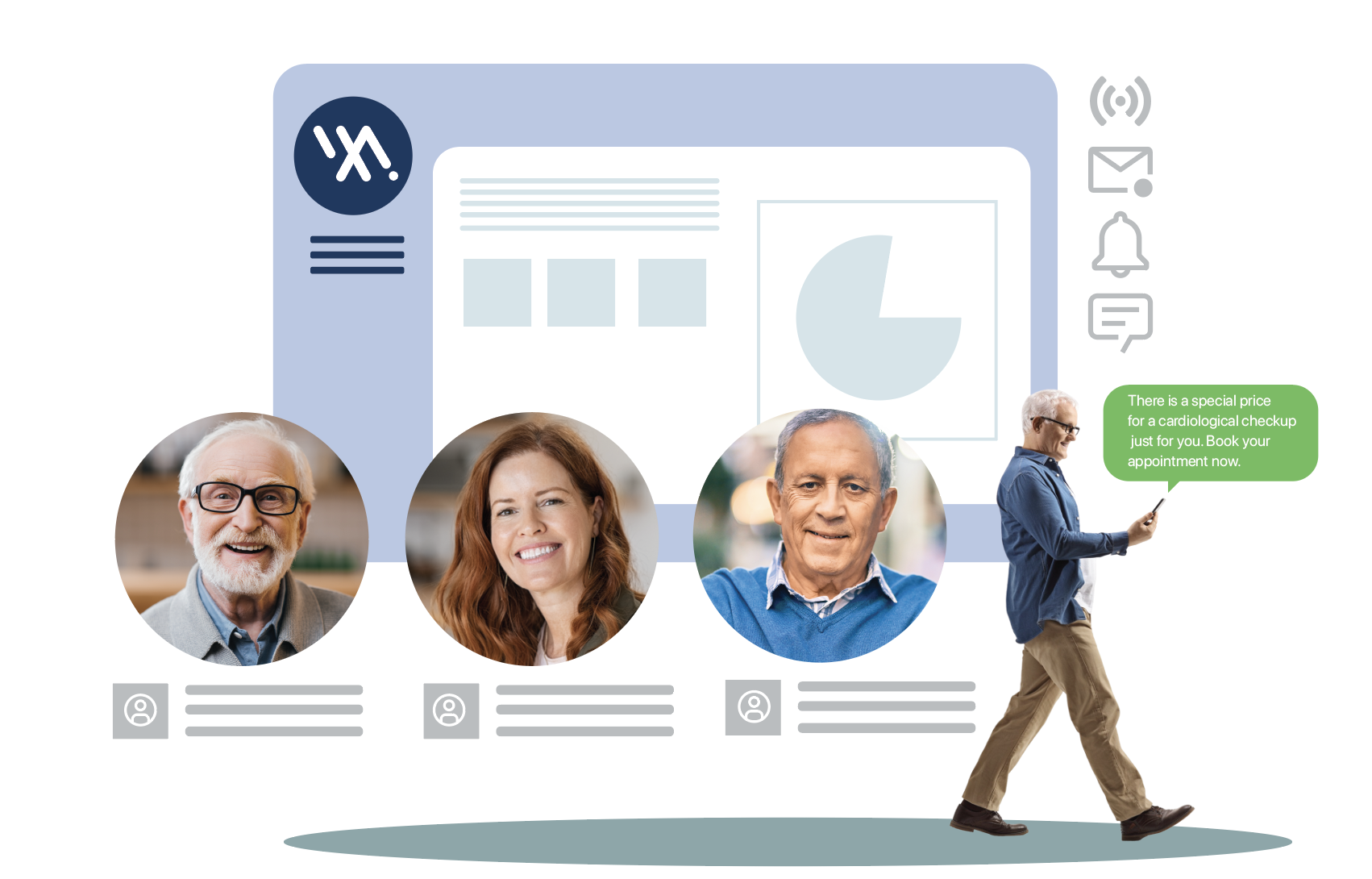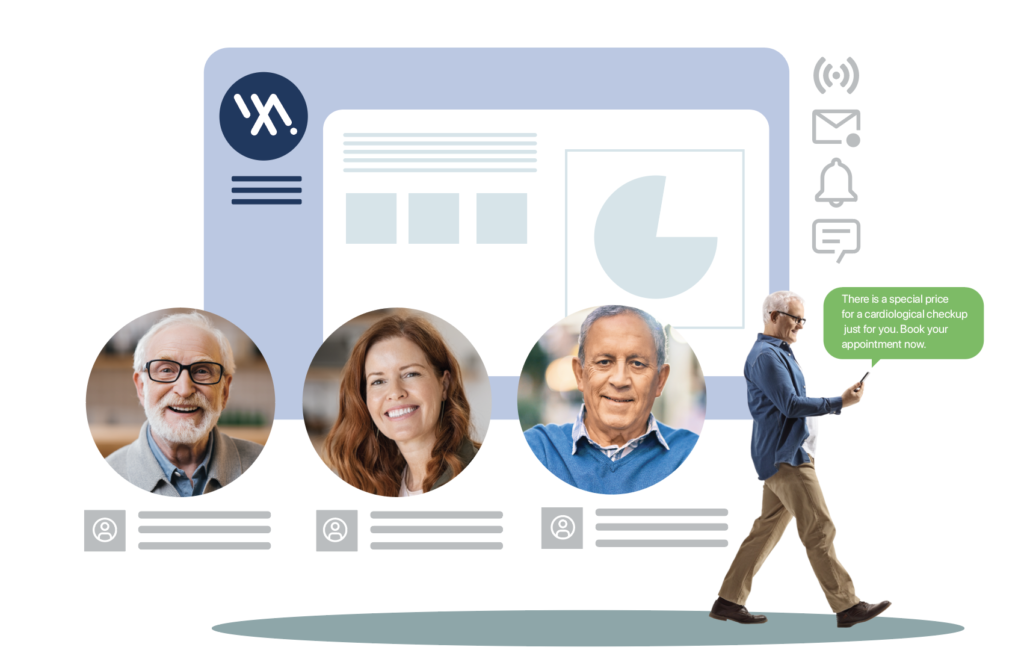 >Reduce Customer Churn Rate
Benefit from automations.
Patients book an appointment for an examination that should be checked once a year.

Patients submit the appointment form.

WayMore Customer Profile gets automatically updated with those data.

An automated message with a special offer is sent after one year, in order for the patients to repeat the same examination.
• WayMore Automations
• WayMore Forms
• WayMore Omnichannel
• WayMore Customer Analytics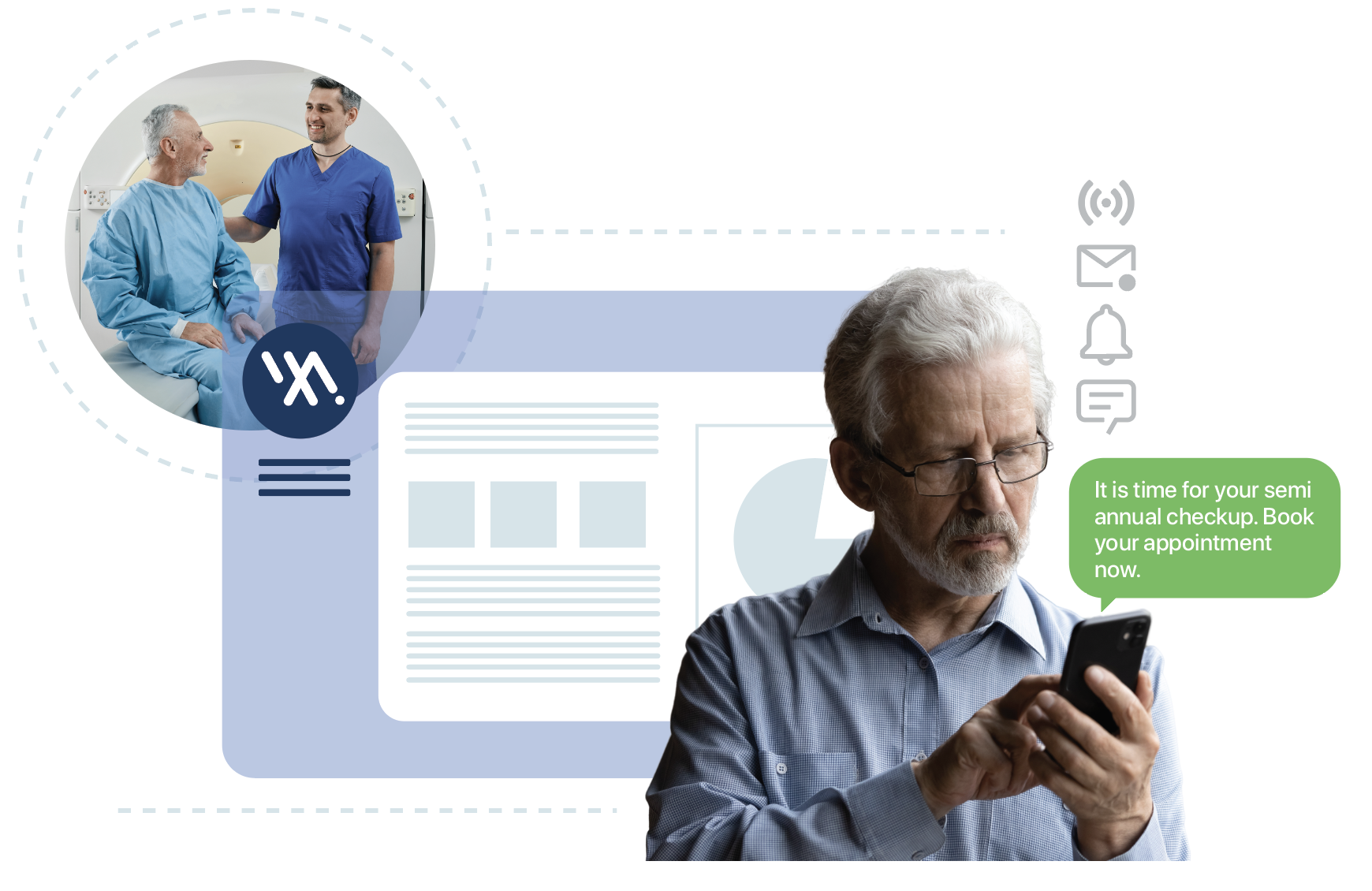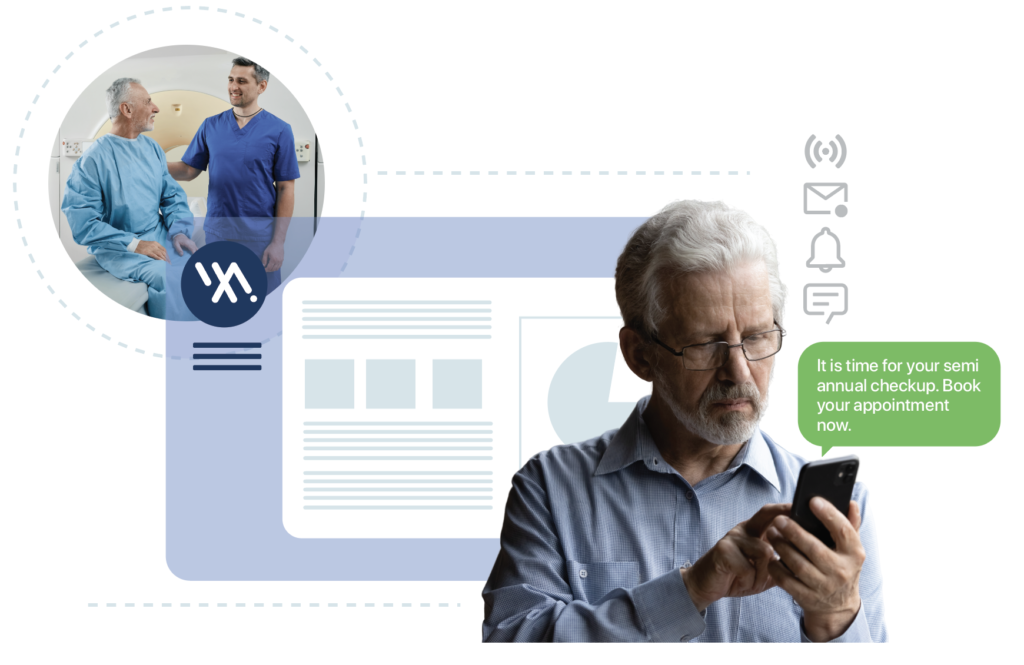 >Improve Customer Retention
Every time patients book an appointment with you, their WayMore Customer Profile gets updated

. 

Inform your customers about your loyalty program.

Create automation for the patients that visit you more than once and add scoring points to their profile for each appointment.

Send automatically personalized rewards to loyal patients based on their loyalty level.

Maximize your profits by retaining your clientele with minimum cost.
• WayMore Omnichannel
• WayMore Automations
• WayMore Customer Analytics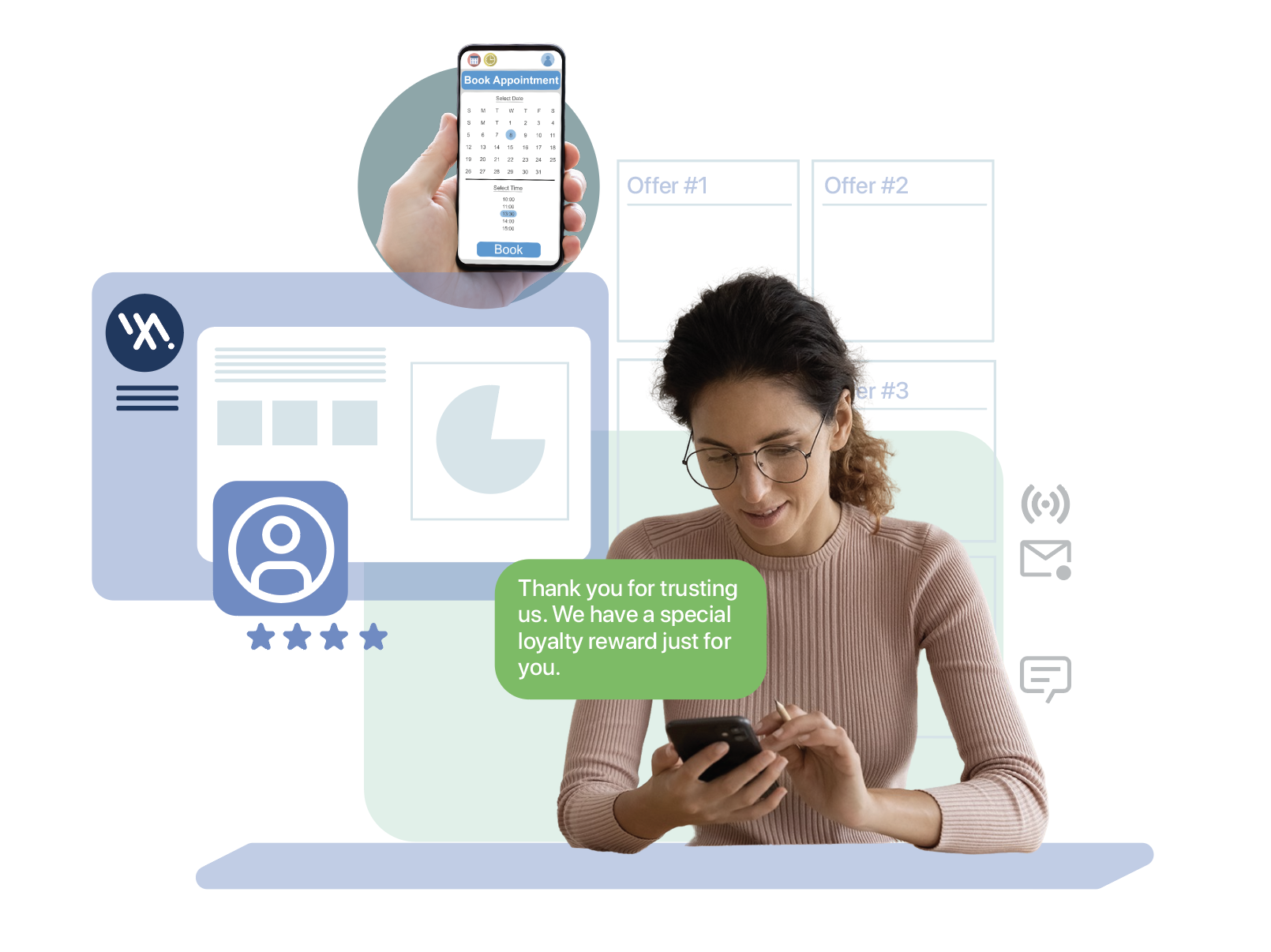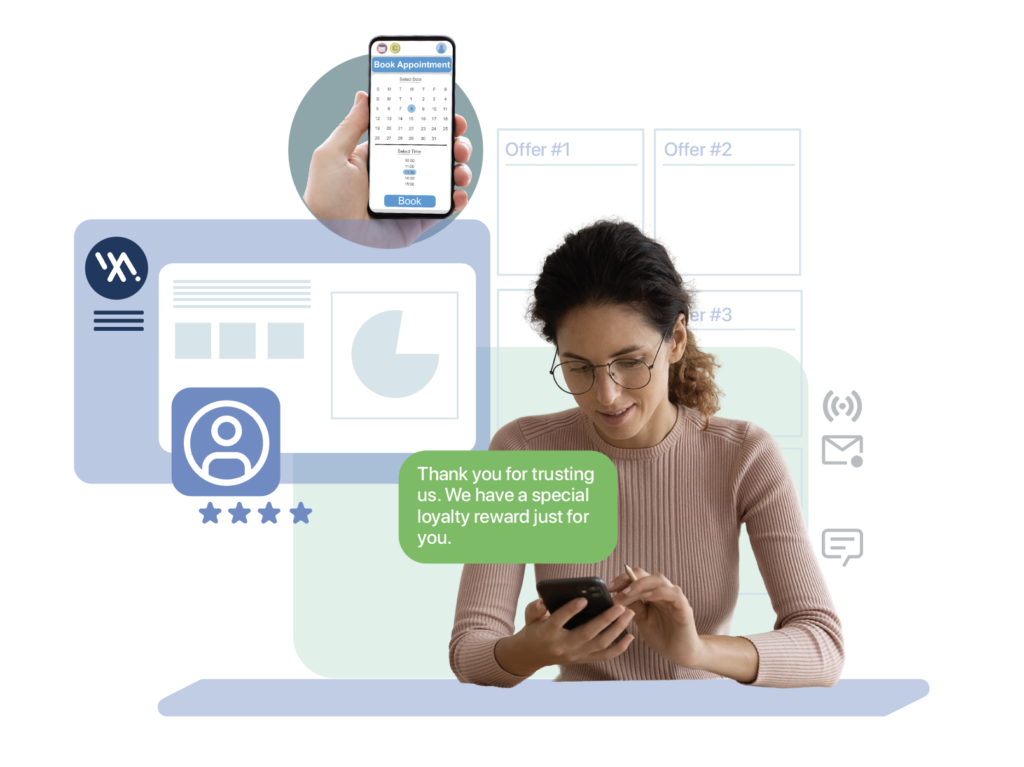 >Improve Customer Experience
Offload your call center.
Record the most frequent questions and answers that your call agents are called to face daily.

These requests constitute the bigger part of their daily communication.

Create automated communication flows for these FAQs, by using WayMore ChatBot with predefined workflows.

Patients visit your website and have support 24/7 without waiting in line.

When the patients reach a point where you have not predicted any answer, a call is automatically triggered to your available call agents.

Incorporate your ChatBot into messaging apps besides your websites, like WhatsApp, Viber, and Facebook Messenger.
• WayMore Chatbot
• WayMore Automations
• WayMore Omnichannel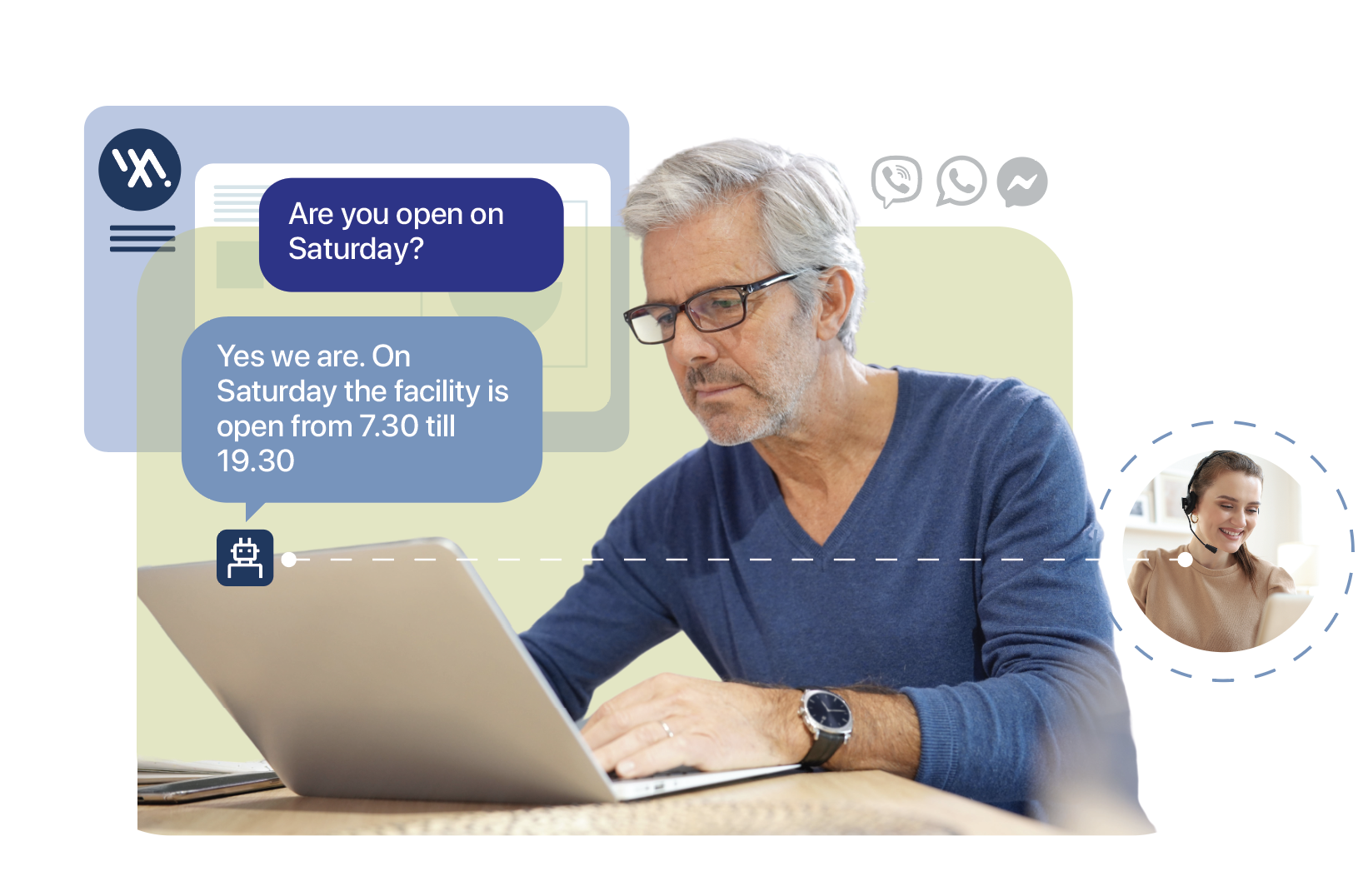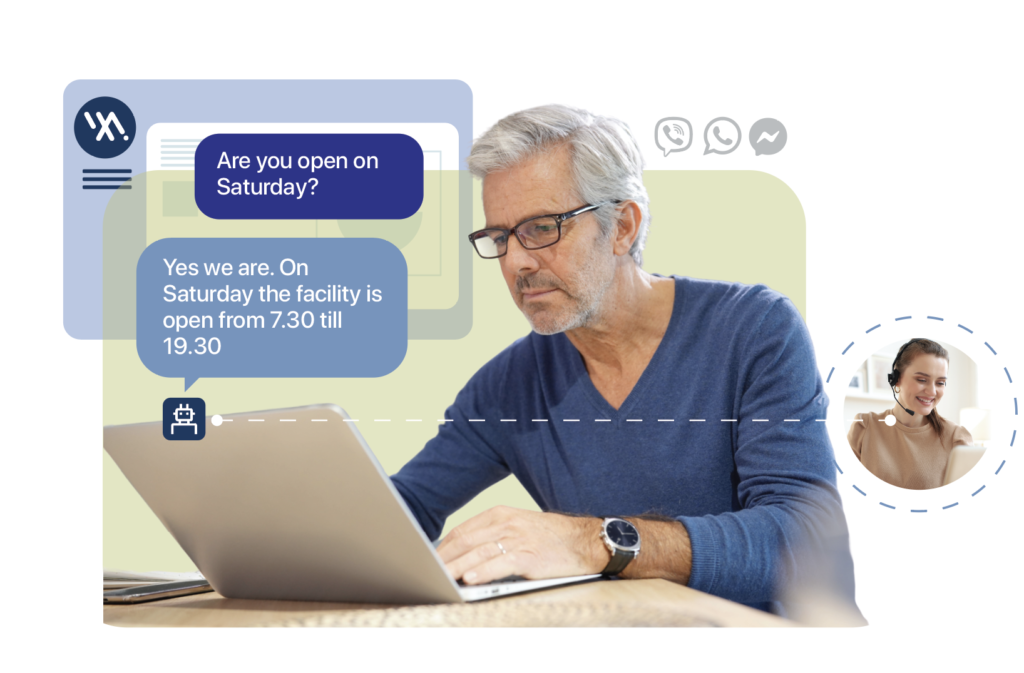 >Improve Lead Source Attribution
Turn your waiting room to lead source.
Patients wait for their appointment in the waiting room.

They connect to your free WiFi Network while they are waiting.

They need to submit a form that requests their contact details, in order to connect to the network.

The patients' contacts are automatically logged into your WayMore account.

Send automatically flash offers/ news via Push Notification, after the patients get connected and keep them updated.
• WayMore WIFI Automation
• WayMore Automations
• WayMore Omnichannel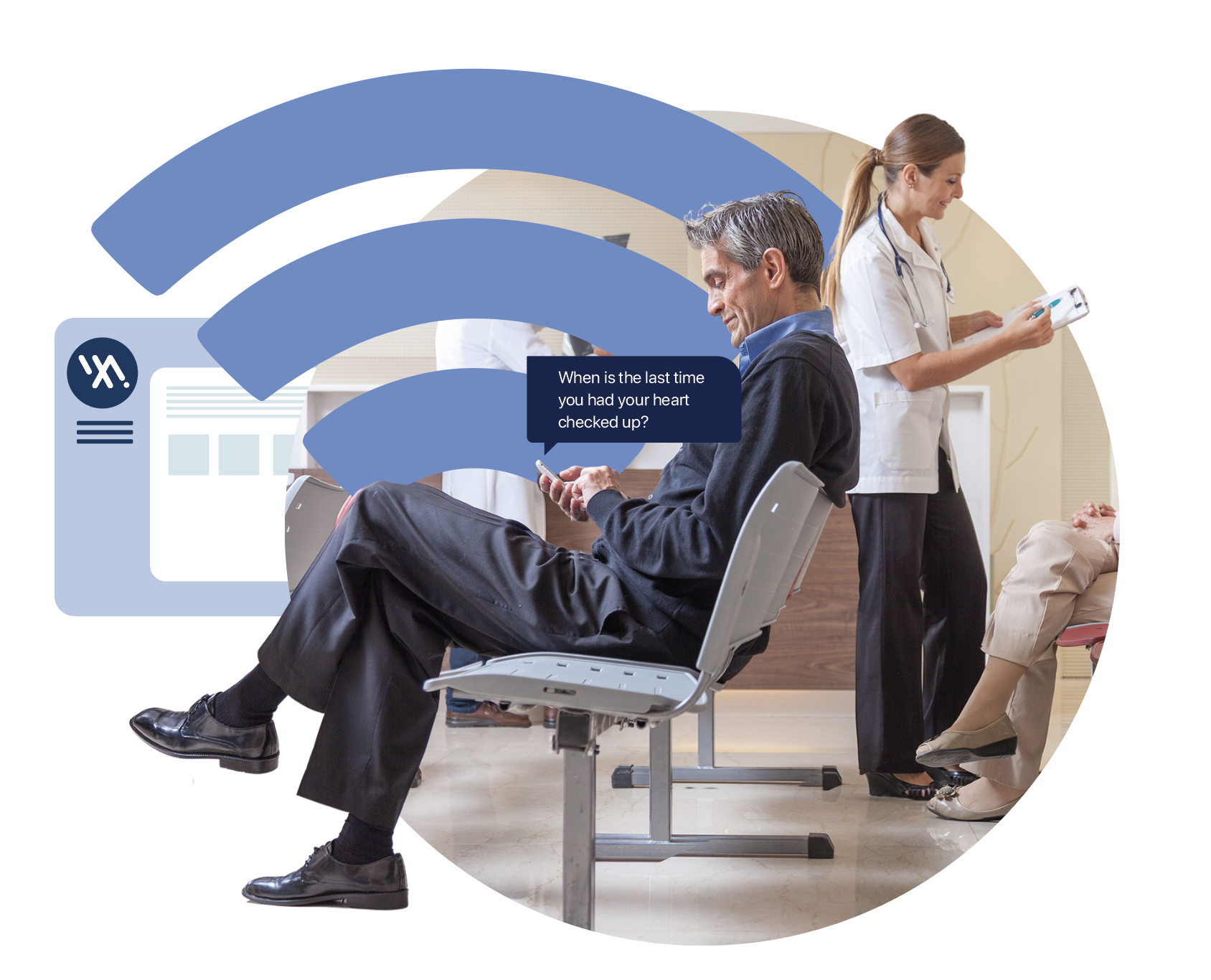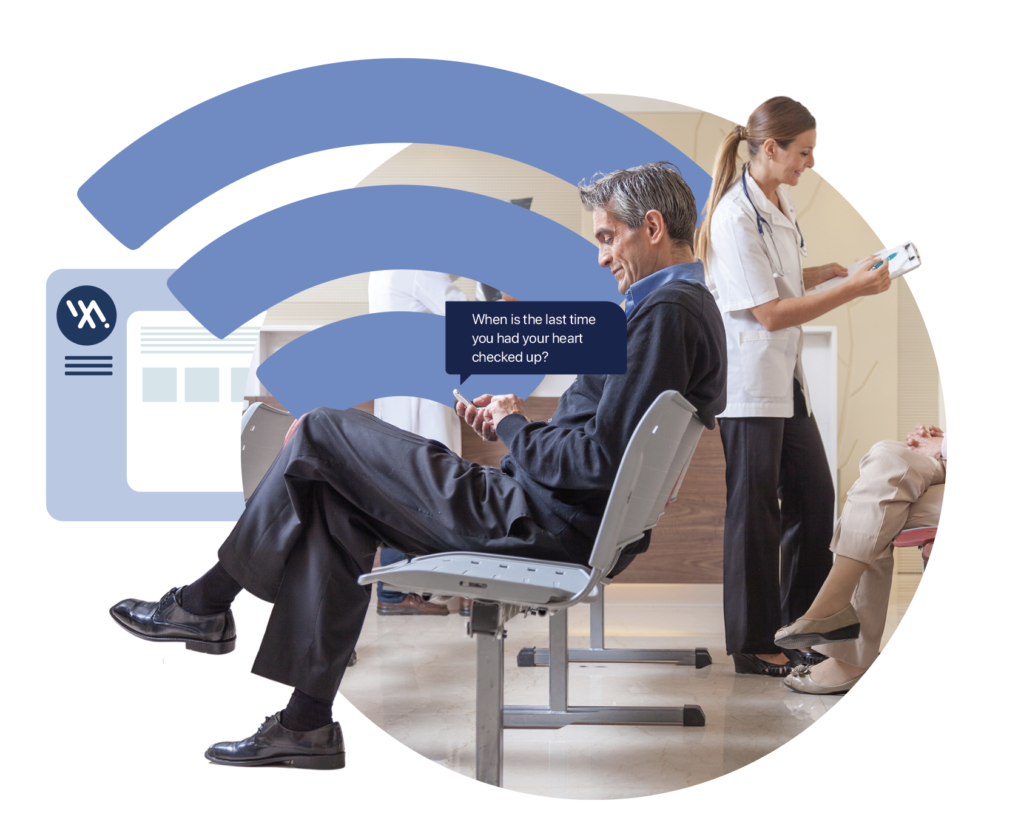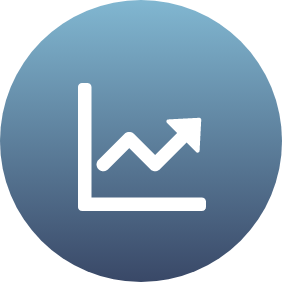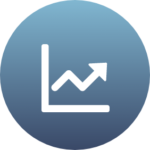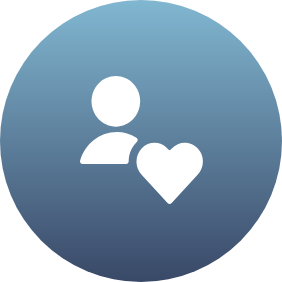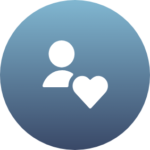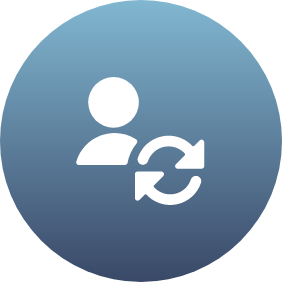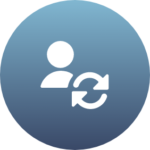 Reduce Customer Churn Rate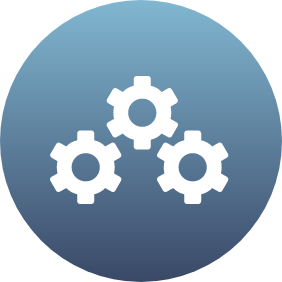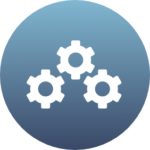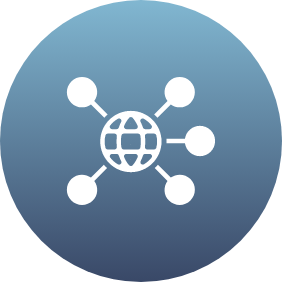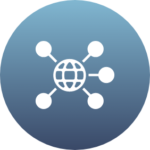 Global Omnichannel Communication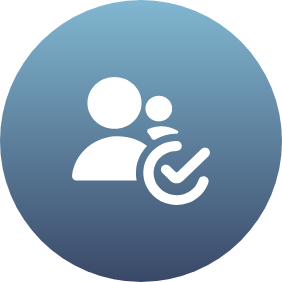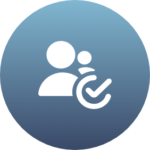 Advanced Audience Segmentation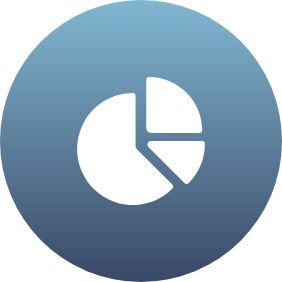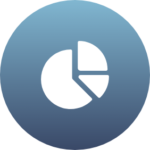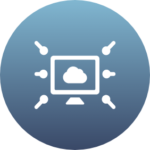 All-in-one Cloud Platform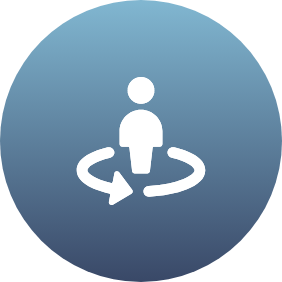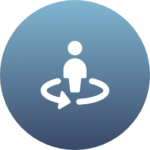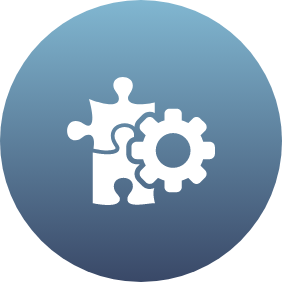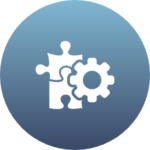 WayMore OmniChannel Campaign Manager